World of Parker
For more than 130 years, Parker has pioneered innovated with unique style and world renowned craftsmanship of exquisite fine pens. Explore our long history, rich heritage and exploration of future fine pen innovation.
Our Story
Iconic moments, pioneering creations and modern innovation. Explore more than 130 years of Parker history, the foundation that upholds our legacy.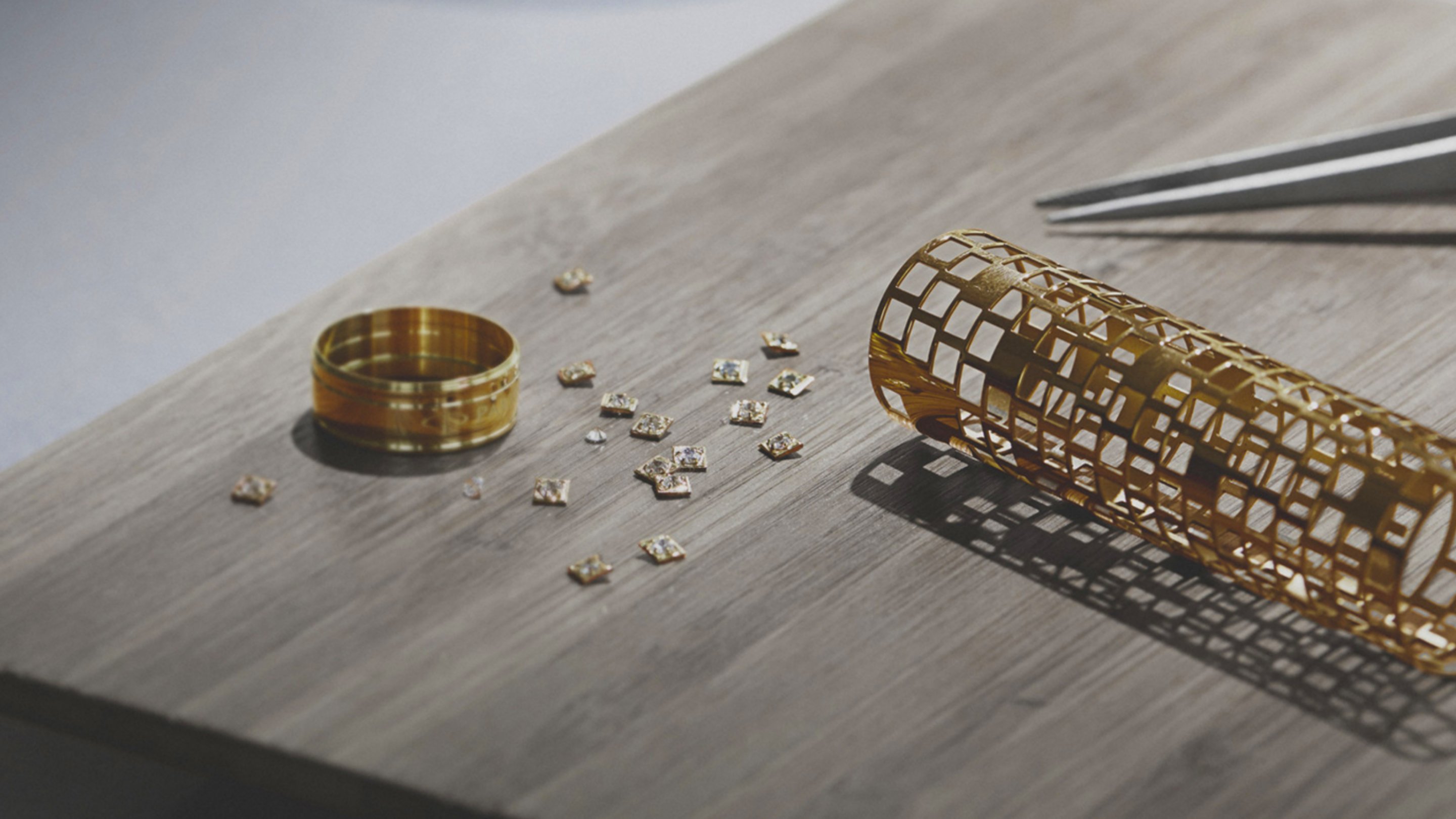 Craftsmanship
Parker's commitment to outstanding craftsmanship has earned two Royal Warrants, a highly prized recognition for continued dedication to the highest standards of service, quality and excellence that ensures the finished product is always a beautiful balance of form and function.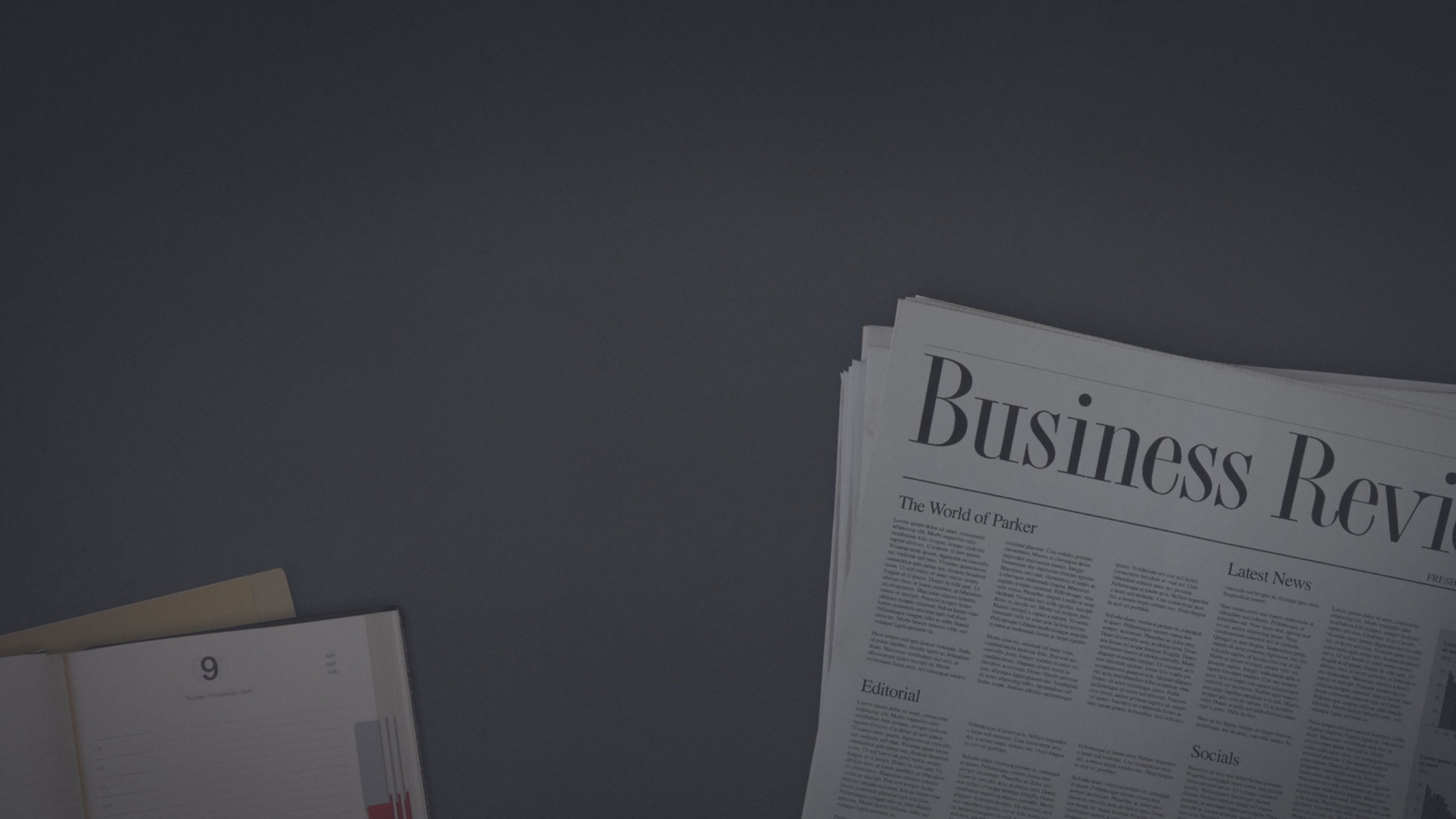 News and Events
Important and up-to-date information on the latest Parker news and events.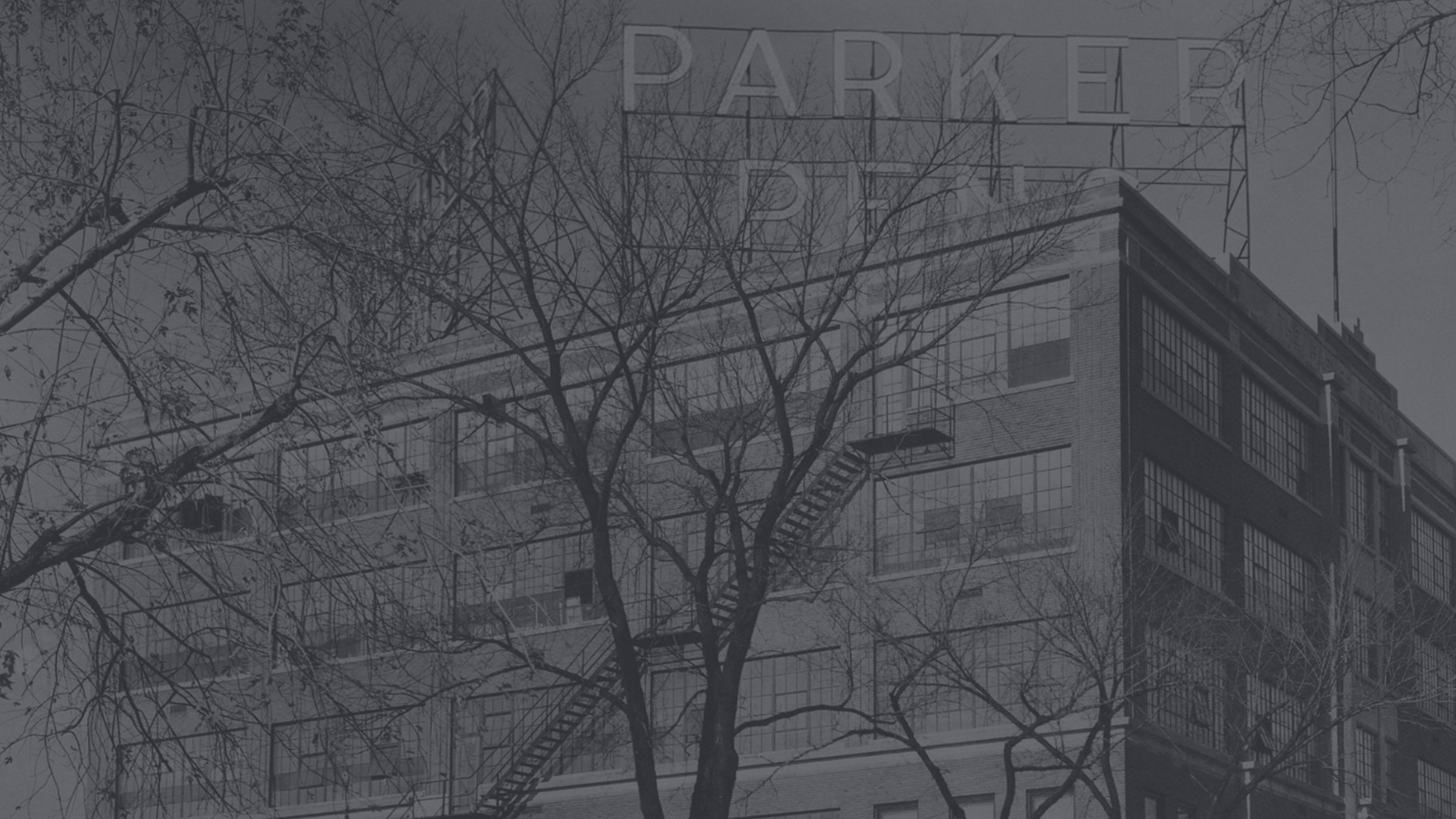 Heritage House
Discover the Parker Archives, an extraordinary collection of fine pens, advertising materials, film, videos and artifacts collected since Parker's foundation in 1888. Learn about Parker Museum, a private exhibition dedicated to the entrepreneurial spirit and imagination of George S. Parker. Explore 130 years of illustrious heritage in the fine art of pen making.
World of Parker Pen Company

The Parker pen company story begins in 1888 as a inspired and impassioned George S. Parker applied for his first pen patent. Over 130 years later, a legacy of fine pens has been established and expanded by experts dedicated to preserving Parker's vision and proving true his notable quote, "it will always be possible to make a better pen." Immerse yourself in Parker pen company history, innovation, master craftsmanship, two Royal Warrants and a private pen museum devoted to an entrepreneurial spirit that continues to shape fine writing today.