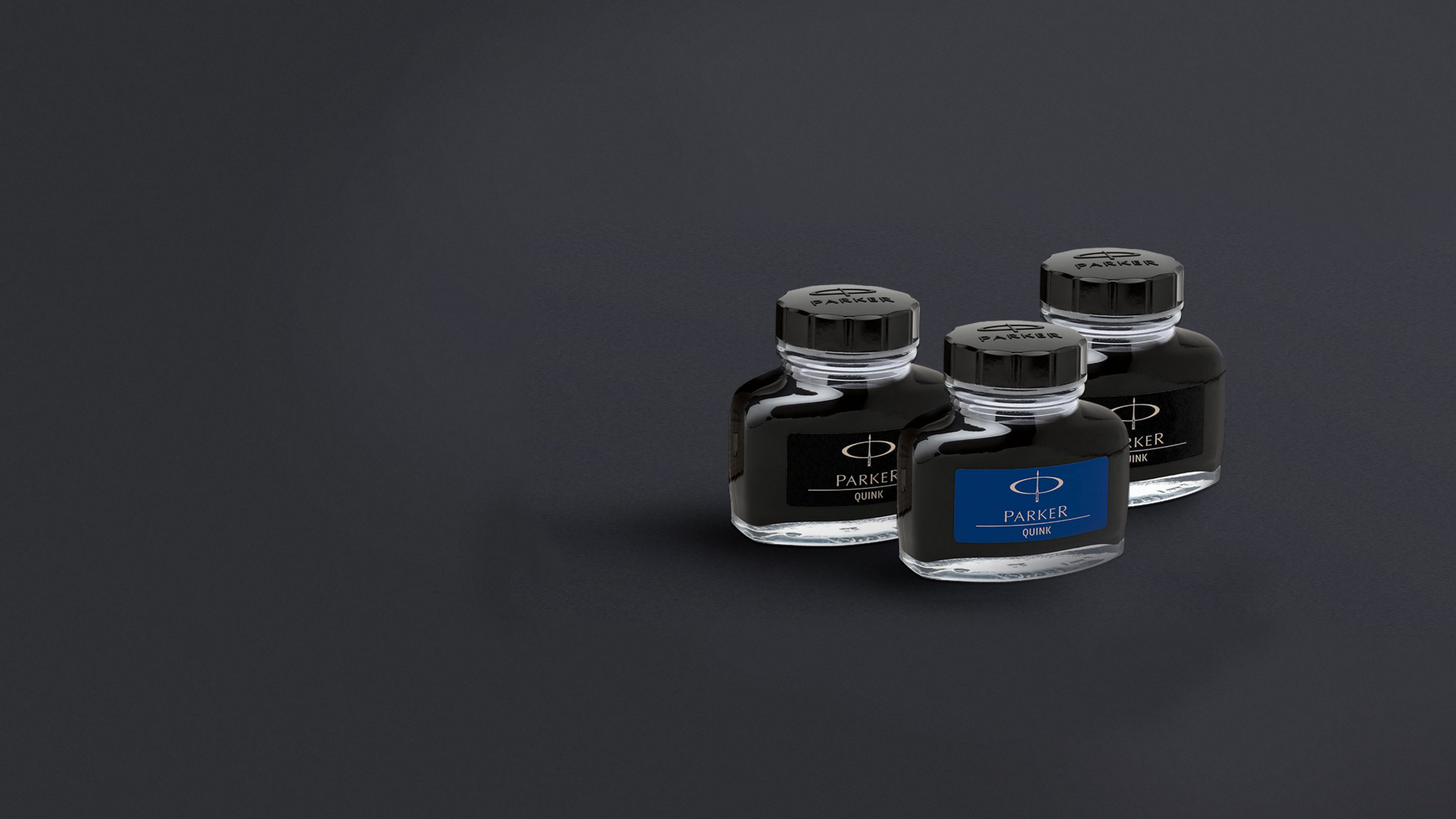 Inks & Refills
Parker Quink inks and refills are formulated to ensure a consistently smooth, refined writing experience.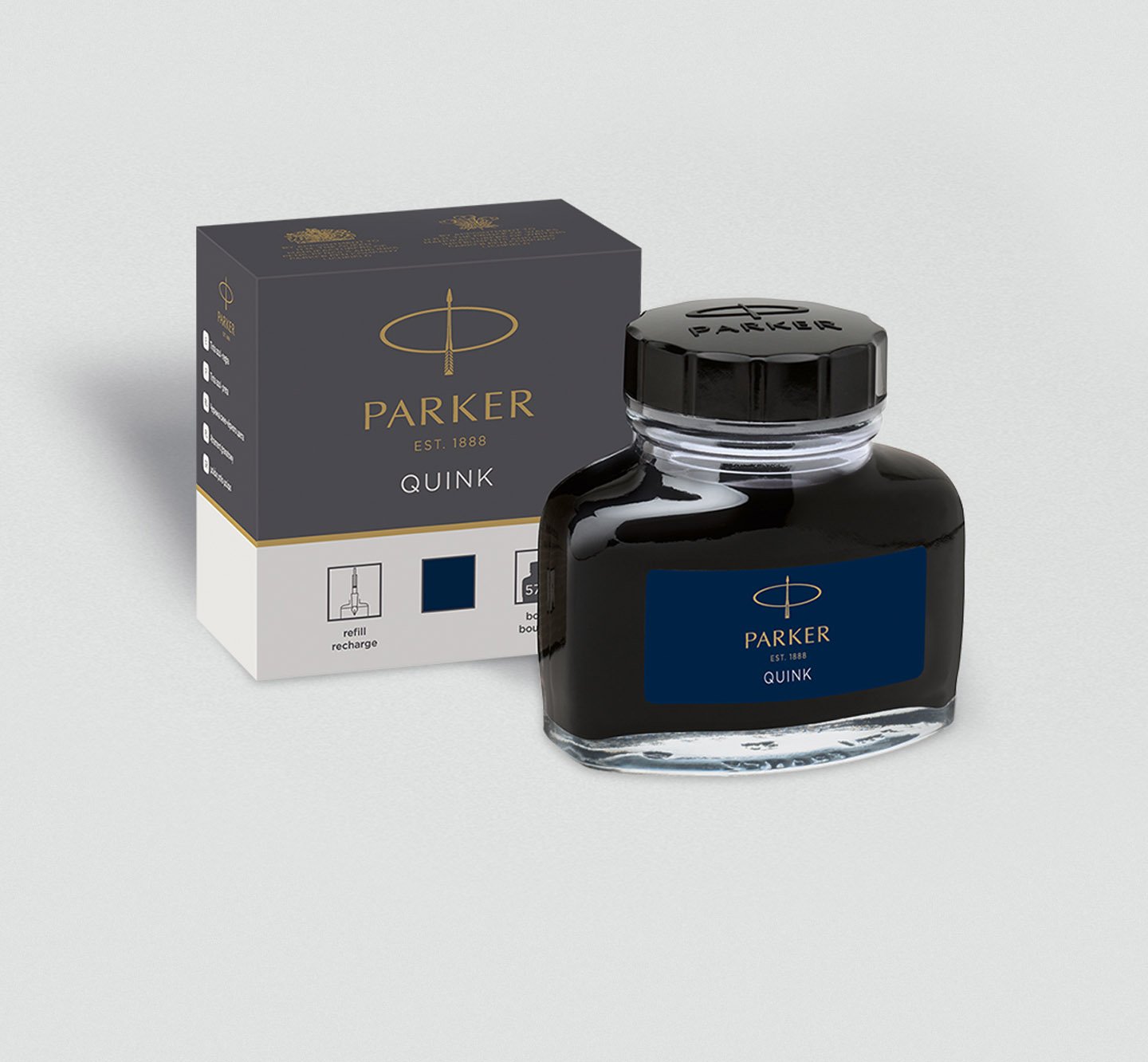 Parker Ink Bottles
Choose from a vibrant selection of Parker ink bottles that provide superior performance and timeless appeal.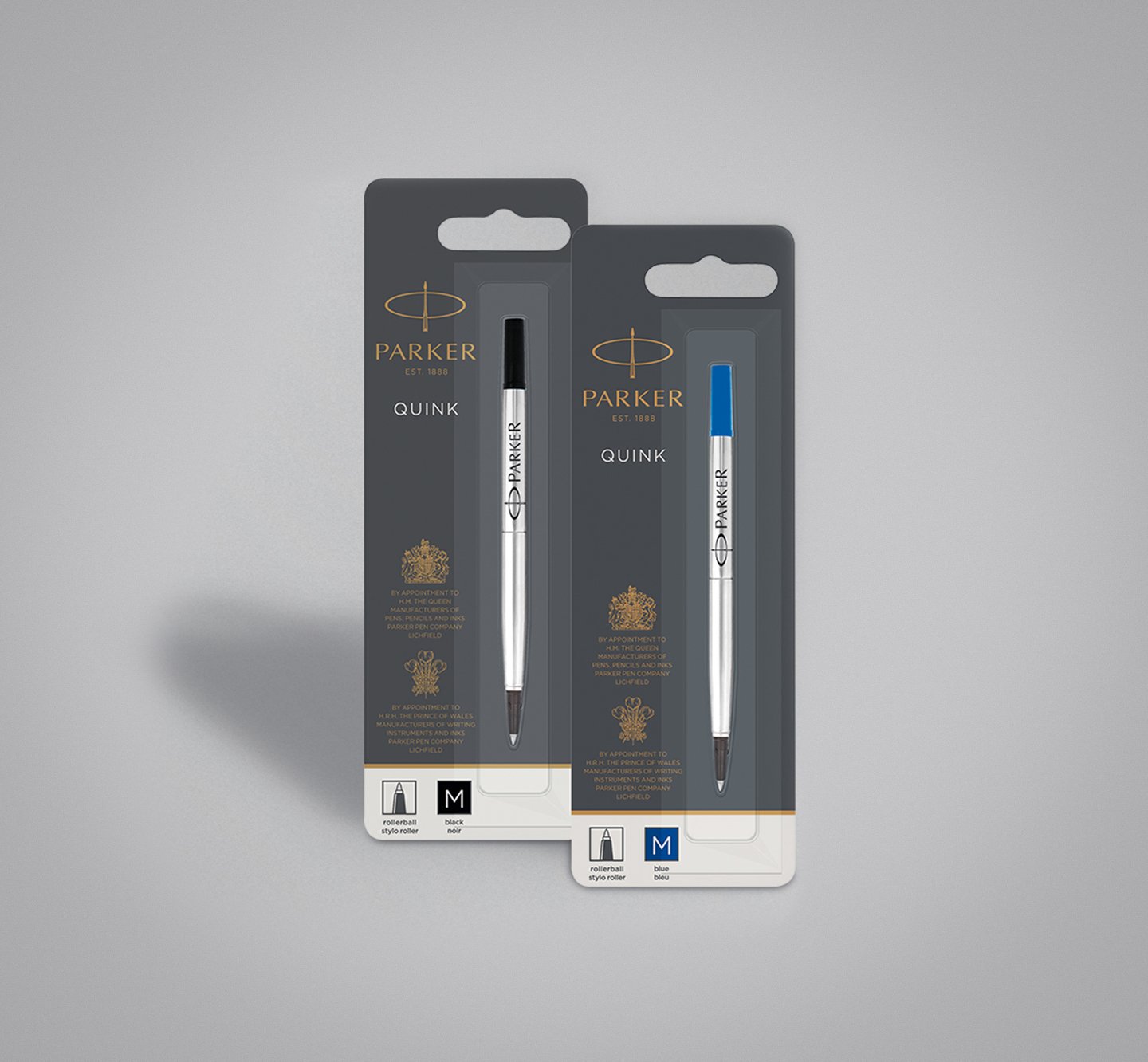 Rollerball Pen Refills
A rollerball tip enables consistent ink flow and delivers exceptional writing performance without skipping.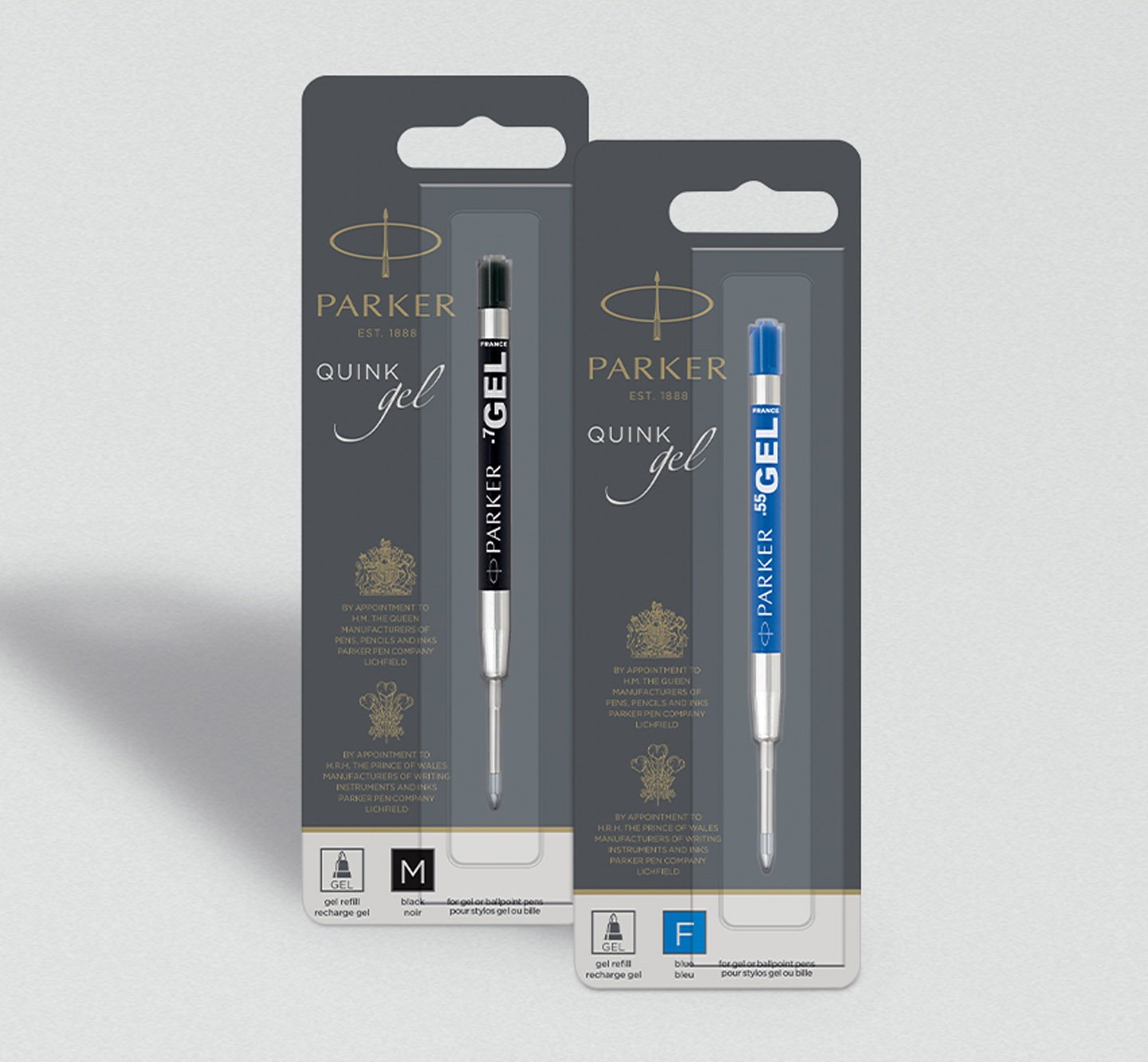 Gel Pen Refills
Discover a new, silky writing sensation with our original gel ink, available in three colors.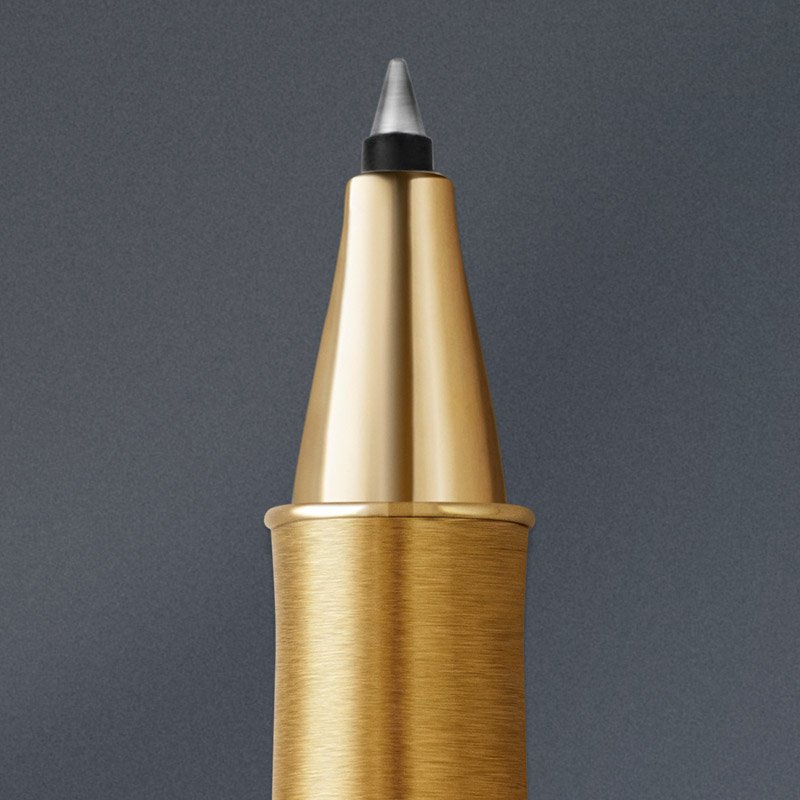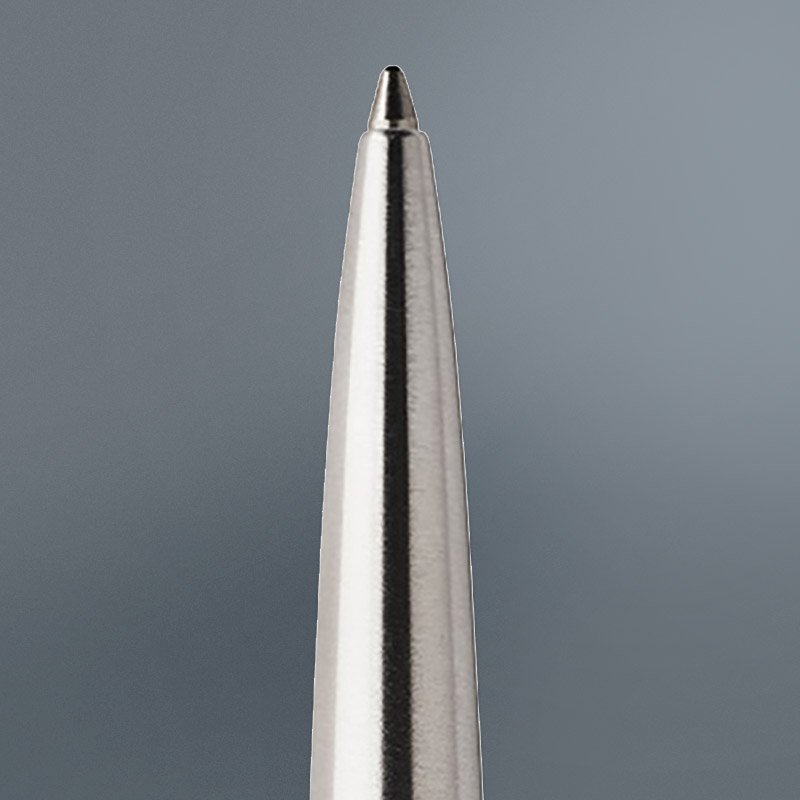 Parker Inks and Refills

Experience the pleasure of fine writing with Parker inks and refills. Choose Parker fountain pen ink bottles for refined writing or ink cartridges for a modern, easy-to-use approach. Rollerball ink refills can be switched instantly for a smooth writing experience. Let thoughts flow with ballpoint refills, formulated for superior performance without blockage. With gel pen refills, you'll truly stand out with a uniquely smooth fine writing experience. Select from a vibrant selection of Parker ink colours to complement your style and writing.