Parker reafirma su compromiso de lograr y mantener el uso de materiales más responsables, con la gama permanente de bolígrafos y gel Jotter Originals, ahora fabricada con 55% de materiales reciclados*.
  La colección Jotter Originals ya está disponible en empaques totalmente reciclables, sin plástico y recargables desde 1954. Así que ahora, con su 82%** de acero inoxidable reciclado y su cuerpo de plástico reciclado en 29%, sigue con la misma tradición, lo que refuerza la creencia arraigada de Parker de que "siempre es posible hacer un mejor bolígrafo".
*Excluyendo repuestos
**Calculado con base en el peso de los componentes.
For 2023 we are proud to say that Jotter Originals ballpoint & gel permanent colours are now made of 55%* recycled materials. *excludes refill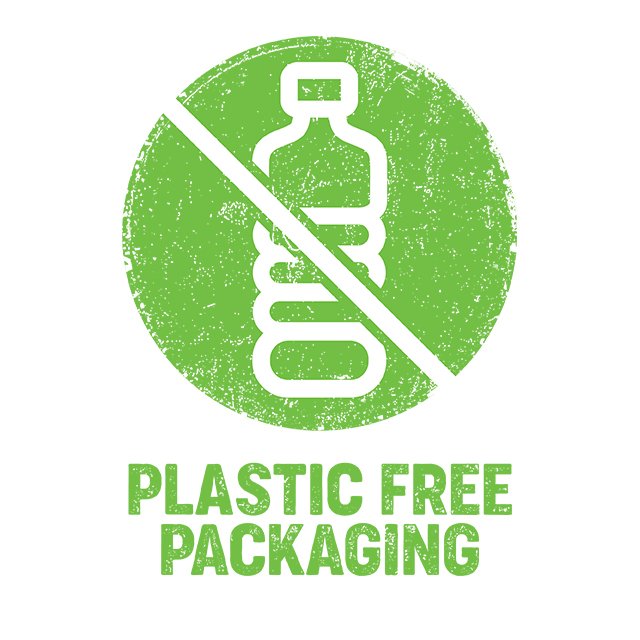 We redesigned our packaging to remove all plastic. A cut out in the packaging shows the colour of the pen allowing you to touch and feel the pen while remaining plastic free.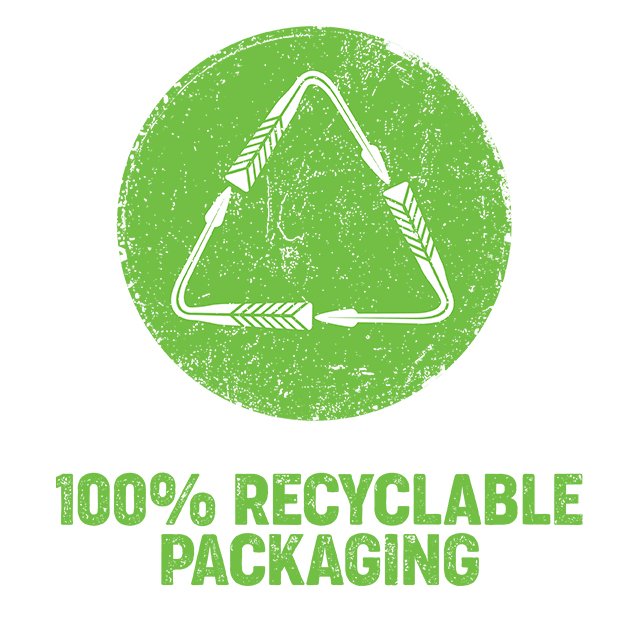 Our new packaging is 100% recyclable and we have been selective in the materials we use, our cardboard is made from certified fibers, supporting sustainable forestry.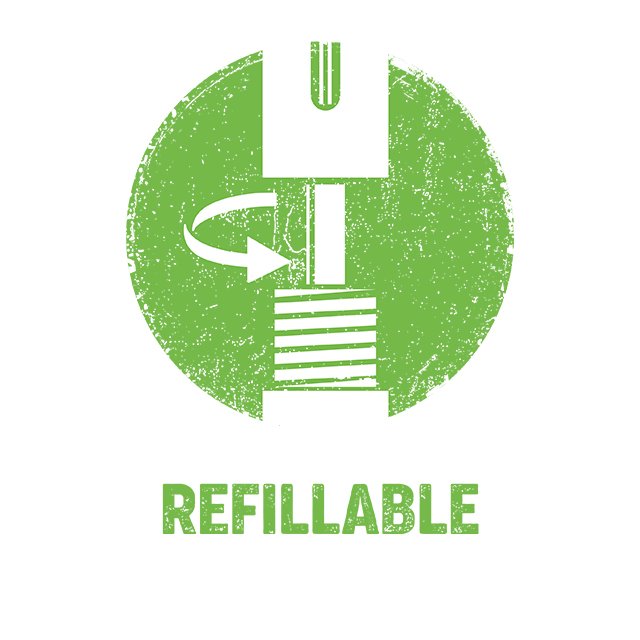 Parker is proud to have always been refillable. Your Jotter Original can be filled with Parker QUINK Ballpoint and Gel refills so it can be used over and over again.
JOTTER ORIGINALS
Lanzada por primera vez en 1954, la longevidad de Jotter ha asegurado que su diseño emblemático sea el instrumento de escritura diario elegido por generaciones, y sigue siendo relevante para el consumidor moderno casi 70 años después.
Es más que un bolígrafo clásico de uso diario; es un verdadero ícono de diseño, que reúne la silueta distintiva de Jotter, el "clic" característico y el famoso clip de flecha de Parker; permeado de la experiencia duradera de Parker en la fabricación de bolígrafos .