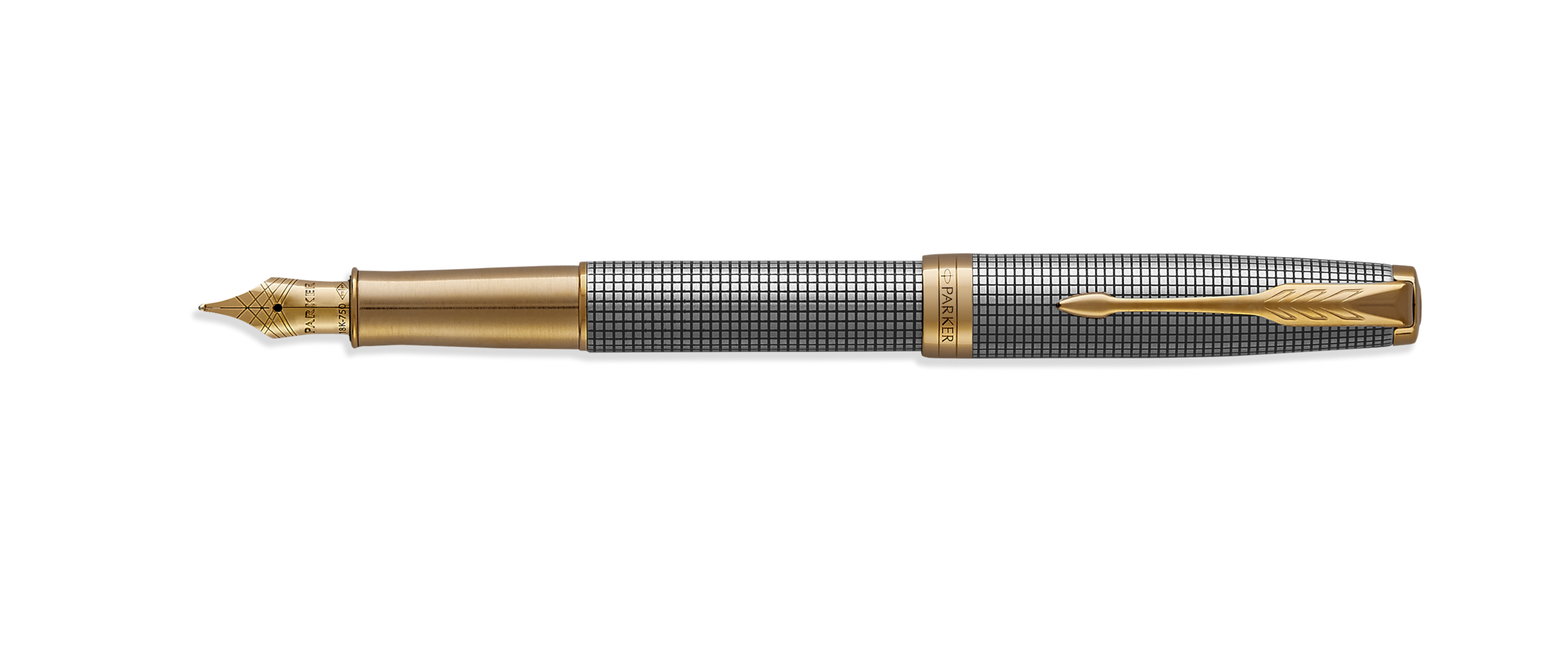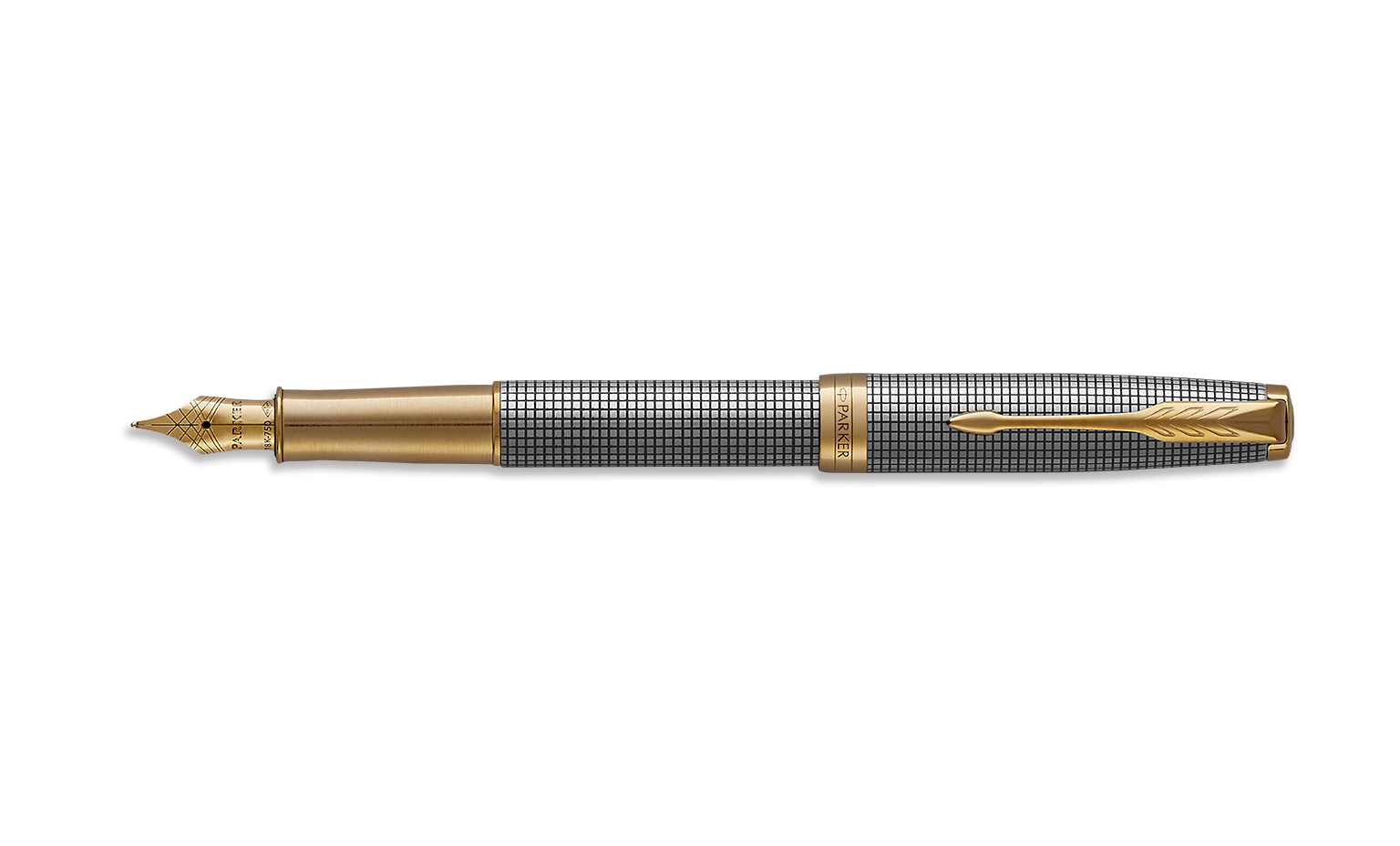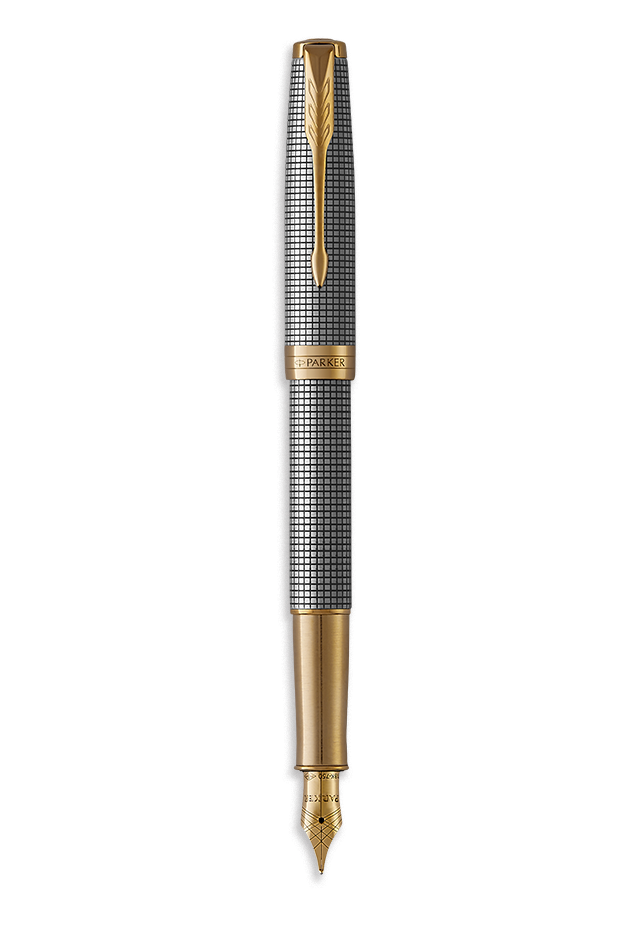 A Work of Elegance

Engineered for Precision. Perfectly weighted and balanced to optimise the twin channel feed and collector system ensuring even supply of ink to the nib.
Sonnet Classic Finishes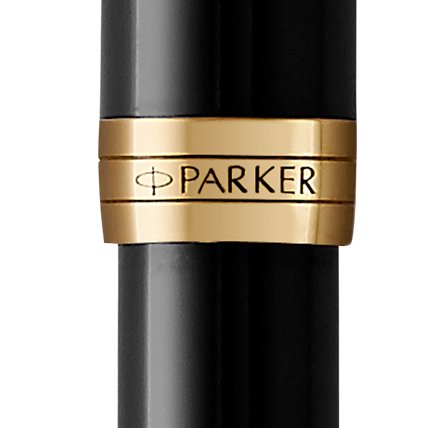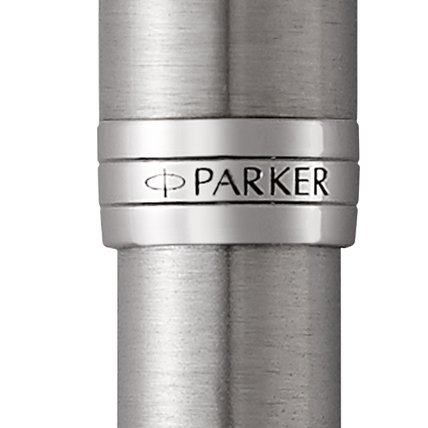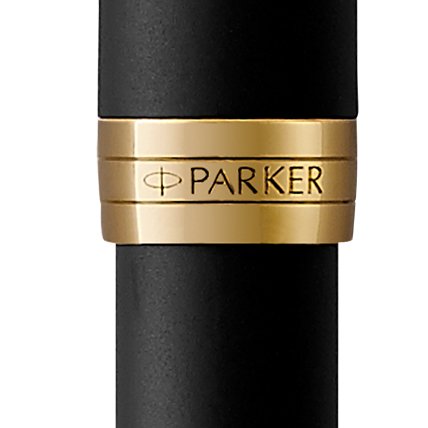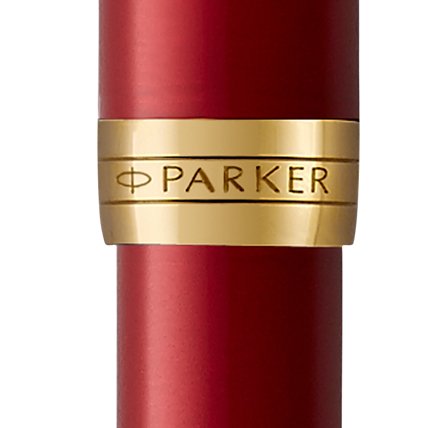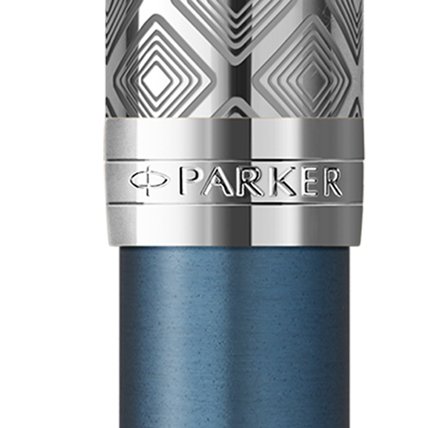 Sonnet Metal and Blue Lacquer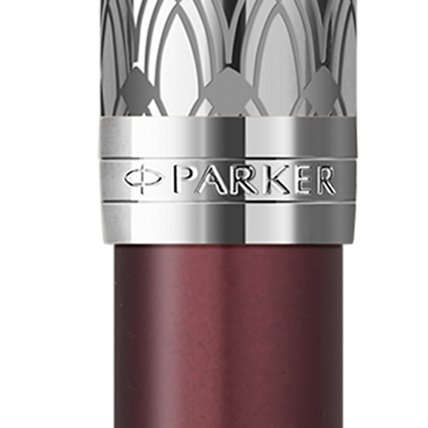 Sonnet Metal and Red Lacquer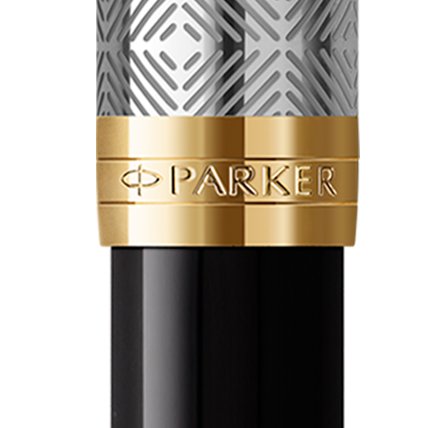 Sonnet Metal and Black Lacquer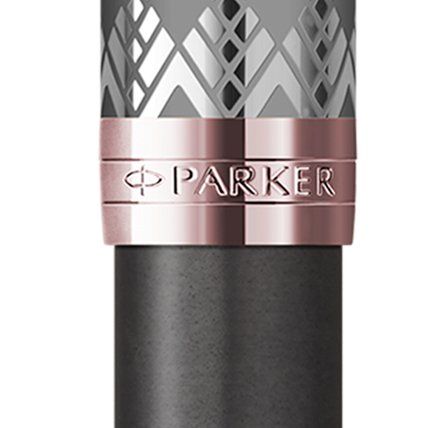 Sonnet Metal and Gray Lacquer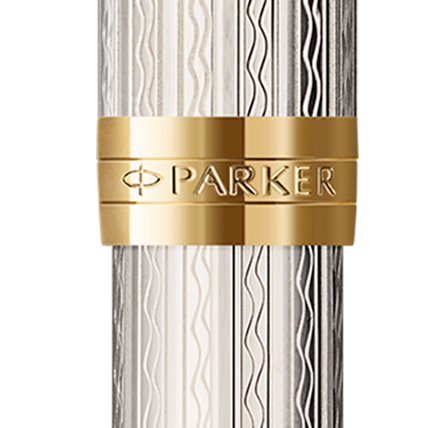 Parker Sonnet Pens

A classic expression of refined style, Parker Sonnet pens are a symbol of elegance. Crafted with exceptional chiseled finishes, engraved patterns and available in an array of designs including the enduring Ciselé pattern, every intricate detail of the Sonnet pen is skillfully executed to bring sophistication to every writing occasion. Select from three distinct fine writing modes and embrace timeless elegance with a Sonnet pen designed with expert craftsmanship to provide exceptional function when you need.