Heritage House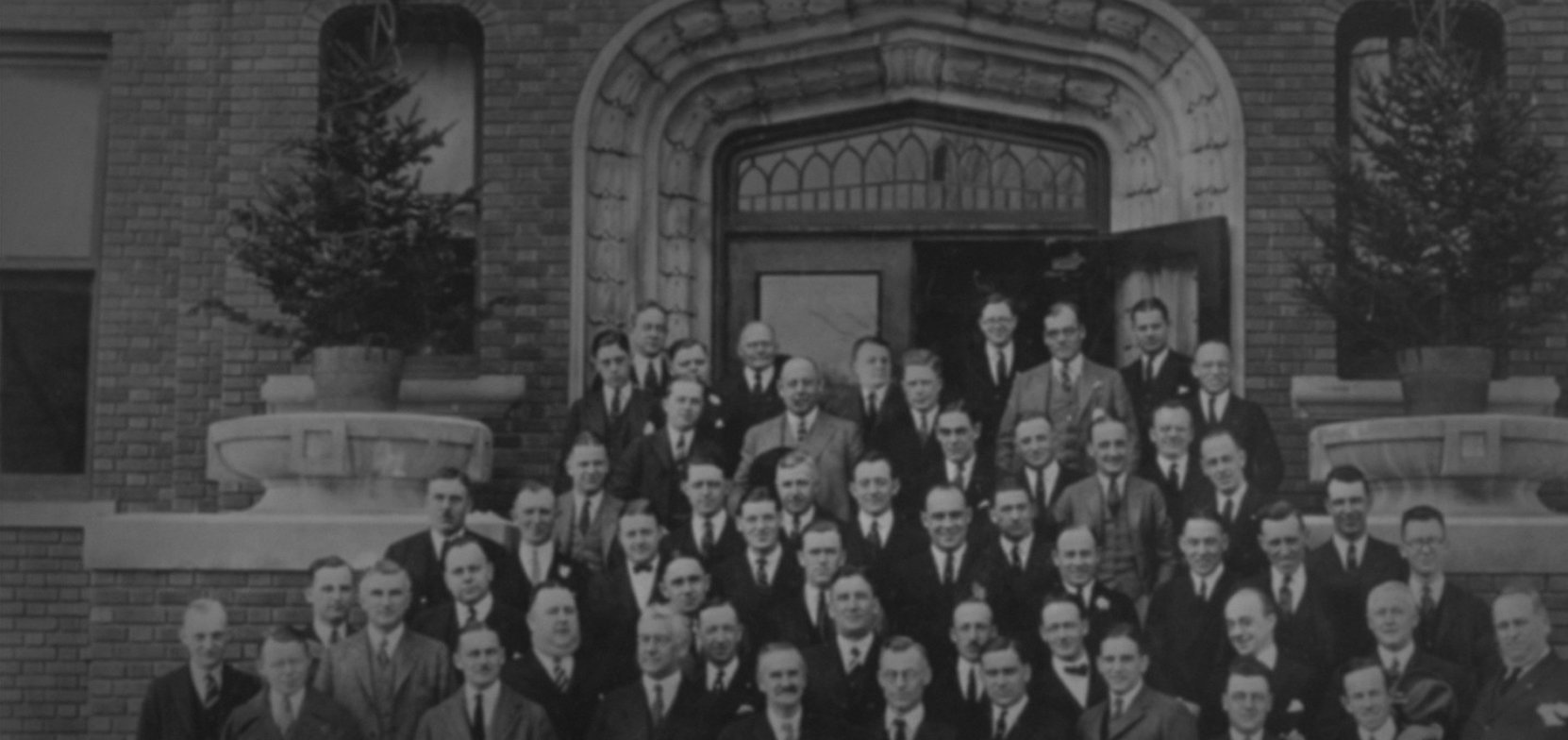 Welcome to Heritage House
Explore 130 years of illustrious heritage in the fine art of pen making.
Museum
Celebrating a unique story of craftsmanship in fine writing instruments, Parker unveiled its first-ever private museum on January 23, 2015 with an exhibition dedicated to the tale of how one man's imagination and entrepreneurial spirit shaped the history of fine writing. Please note, the museum is not open to public. For inquiries, please contact heritage.house@parkerpen.com.
It Will Always Be Possible to Make a Better Pen
Founder George S. Parker stated "it will always be possible to make a better pen" and through key artifacts and past collections, the Parker Museum illustrates how the brand has continued to do this decade after decade.
This forward-thinking attitude is etched into the brand's makeup and the museum will provide an evolving source of inspiration to continue the brand's drive, innovation, and growth today, making fine writing more relevant than ever.
A Rich History and a Bright Future
Encompassing the themes of entrepreneurial passion, innovation, craftsmanship, quality, and excellence, the Museum includes poignant artifacts and pens from Parker's extensive archives. Over 150 items showcase Parker's rich history, as well as the personality, passions, and interests of significant Parker family members.
A Very Proud Moment
Geoffrey Parker, who plays an important role in conserving the family's appetite for innovation and craftsmanship, commented: "The opening of the Parker Museum marks a very proud moment for me. The moments and stories illustrated in the museum really showcase the brand's great accomplishments and reflect Parker's strong heritage and values. My family has been collecting artifacts since the business launched in 1888 and so it is a real joy to share so many of them today, alongside the brand's archives."
Archive
An unprecedented collection of pens, advertising materials, films, videos, and artifacts collected since the foundation of the company in 1888.
Private Archives
For the first time these private archives, located in London, will collate the historic story of Parker in one site. Consisting of over 30,000 items, this collection spans from the principal Parker site in Janesville, USA, to Newhaven, UK, and Nantes, France, ensuring the legacy of Parker is maintained for generations to come.
Often used as a source of inspiration for new innovations, ideas, and creations, Heritage House is maintained by one dedicated Parker employee responsible for curating and archiving our precious collection.
For inquiries, please contact heritage.house@parkerpen.com.