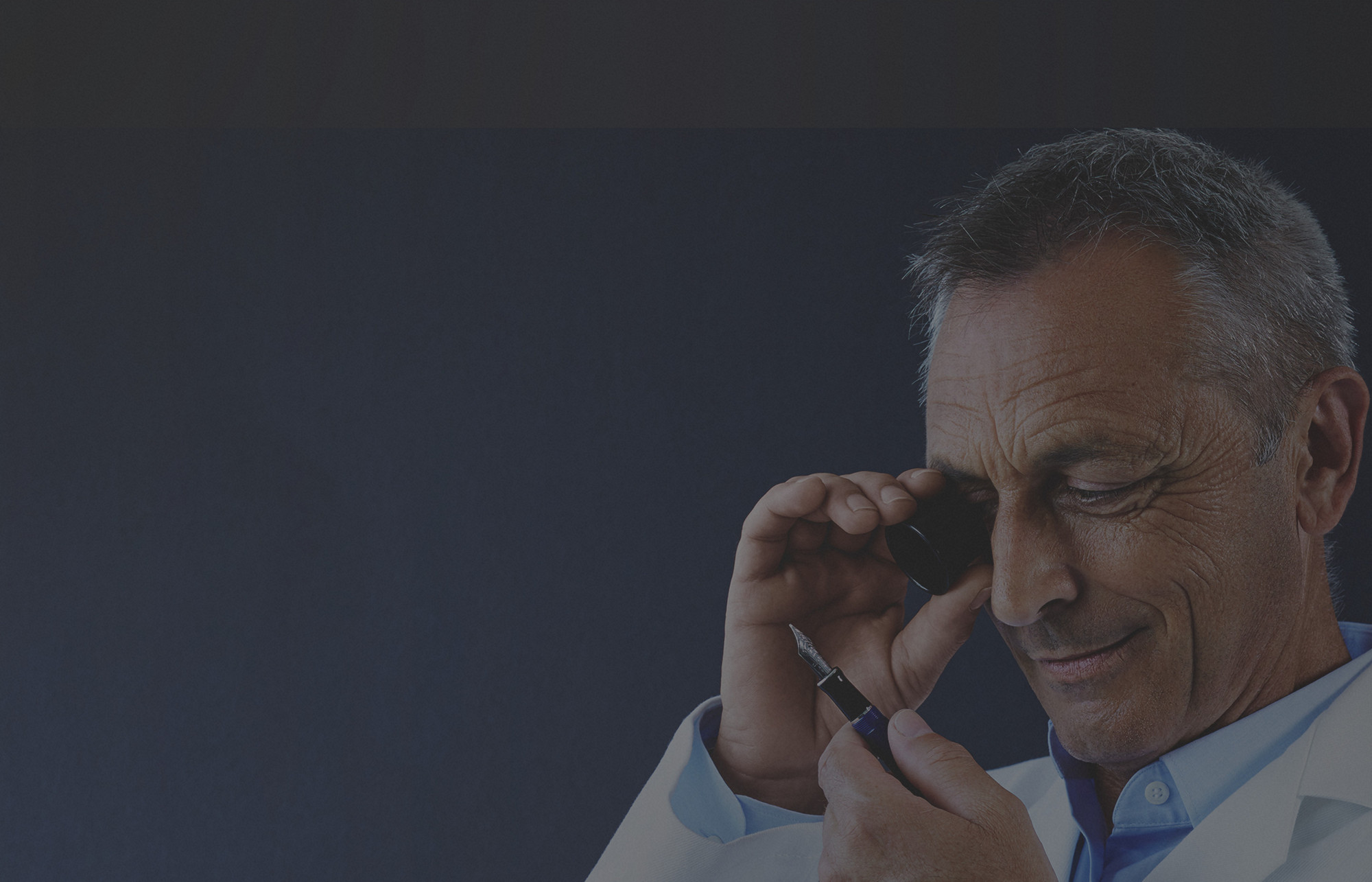 OUR EXPERTS
Skilled and dedicated teams of expert craftsmen have always been integral to the success of PARKER for more than 125 years.
?
REINVENTION

From 1888 to present day, PARKER's craftsmen and designers have never stopped working, innovating and reinventing the Parker pen.

CREATION

Making a PARKER pen is a solemn act of creation. Modern PARKER pens are a complex mechanism of up to 21 individual parts, designed to work together to produce pens of discerning quality.

For the most prestigious lines, meticulously selected materials are enhanced by decorative treatments and manual polishing, before being assembled by hand and rigorously tested. Attention to detail is at the core of every PARKER pen and it requires experts who have an aesthetic attention to detail.