Language: United States English
Duofold Giant 125th Anniversary Limited Edition
Every superlative is an understatement.

The Pen
Rare. Precious. Historic. Monumental. Prepare to meet the sumptuous pen of pens.
Prepare to meet the sumptuous pen of pens. Imposing an absolute sense of presence, the Duofold Giant is a statuesque, diamond-studded tribute to 125 years of Parker ingenuity and meticulous craftsmanship. The roots for its inspiration go back to 1905 when Parker created the legendary Black Giant, a pen which pioneered the luxury of oversized elegance.
download the press release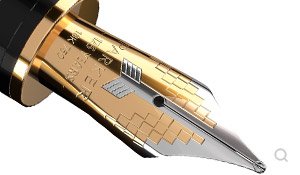 18-carat solid gold nib
Exquisitely crafted for a lifetime of inspired writing.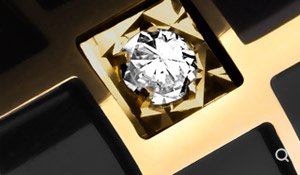 Encrusted with 16 hand-set diamonds
with 8 on the cap, 8 on the barrel, each weighing 0.56 carat.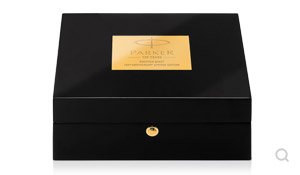 Richly luxurious casing
in 18-carat solid gold and precious black resin.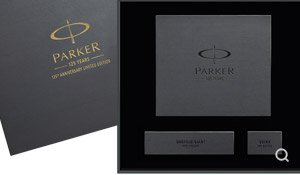 Individually numbered
Strictly limited to 125 pieces.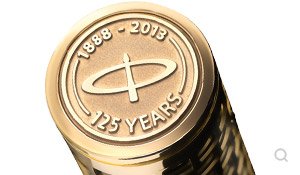 Commemorative seal
on the cap confirms this 125th anniversary edition.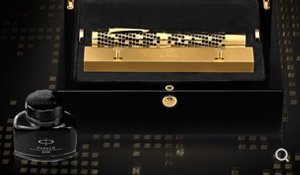 Presented with 23.3-carat gold plated pen
in elegant gift box complete with classic Parker Quink ink bottle.
Discover all the Duofold Collection
Emblem of excellence
Since, 1921 Duofold has been iconic of the stunning craftsmanship and heritage of Parker. Finished in precious metals, Duofold offers an exceptionally comfortable and luxurious writing experience thanks to its durable solid gold nib. Parker Duofold - the reference in fountain pens.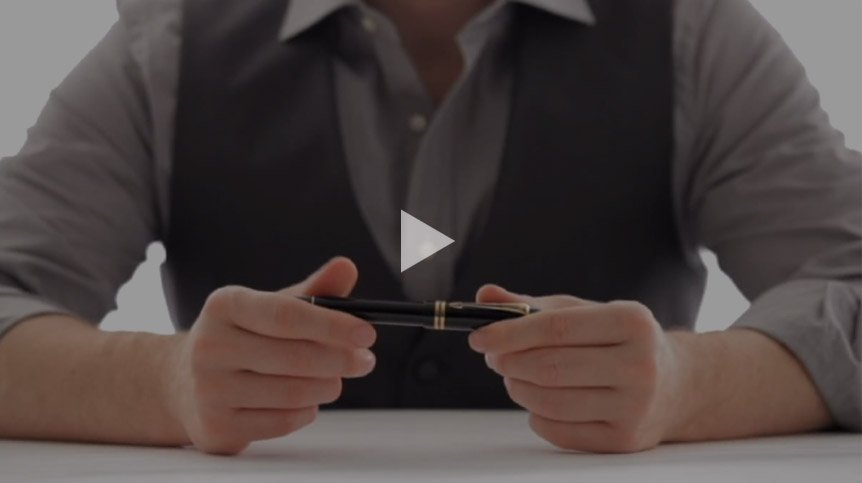 quick links
© parker 2019, all rights reserved: parker