Urban Premium Dark Blue
Fountain Pen
Fine Nib
Standard
Blue Ink
Description
Urban Dark blue CT
Finish
Stainless Steel Trim
Trims Metal
Aluminium, Anodized Coating & Linished
Material
Brass, Chrome & Linished
Cap Material
Stainless Steel Nib
Nib Material
Distinctive style with remarkable performance. The eye-catching Urban takes over a century of Parker tradition into dynamic new territory. With its inimitable curved design and range of finishes, it was crafted to compliment personal style and elevate the confidence behind every word.
The Finish
Dark blue anodized aluminum material with a circular linishing. Complemented with chrome finish trims. Sandblast light blue shell.
In the Gift Box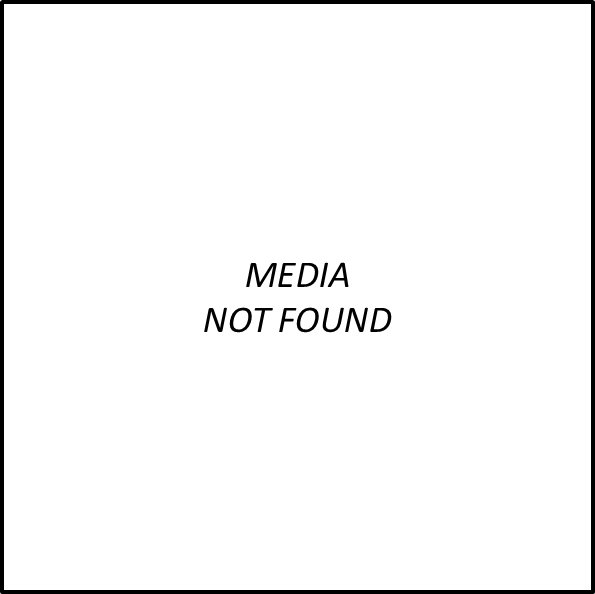 Presented in a Parker gift box.
Your Parker writing instrument is guaranteed for two years from the date of original purchase against defects in materials or workmanship. If found to be defective within the warranty period, your Parker product will be repaired or replaced free of charge.