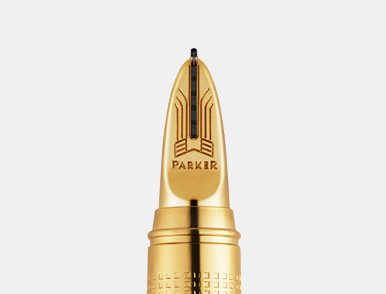 REVOLUTIONARY WRITING TECHNOLOGY
Ingenuity's smart glide tip features patented Parker 5TH technology. The engraved metallic hood holds the adaptable smart glide tip in a fixed, but flexible position. With each written word, Ingenuity touches the page at the ideal angle so it can easily adjust to every curve of your unique writing style.
EFFORTLESSLY SMOOTH
By adapting to match the natural angles of each user's handwriting, Ingenuity produces flawless, smooth strokes. The fibre-tip produces a bold, clear rendering that won't skip or scratch on the page. Fast drying ink prevents hand smudging, so penmanship stays crisp and beautiful.
View All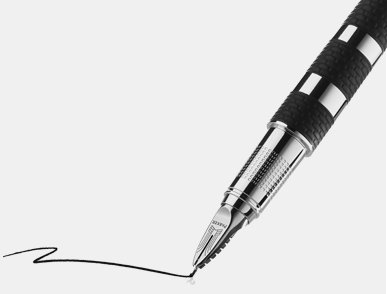 Finishes
INGENUITY LARGE RUBBER
Ingenuity Large Black
Rubber Parker 5TH™