IM Premium Pink Pearl
Fountain Pen
Fine
Standard
Black ink
Description
IM Premium Pink Pearl CT
Finish
Anodized aluminium
Material
Anodized aluminium
Cap Material
Stainless Steel
Nib Material
The Finish
Glistening, blushy pink with delicate, feminine tones. Enhanced with subtle engraving, emulating the iconic striped Parker Vacumatic design.
The Nib
Nib in stainless steel for superior resistance and durability. Designed to provide an optimal writing angle for both right- and left-handed writers.
In the Gift Box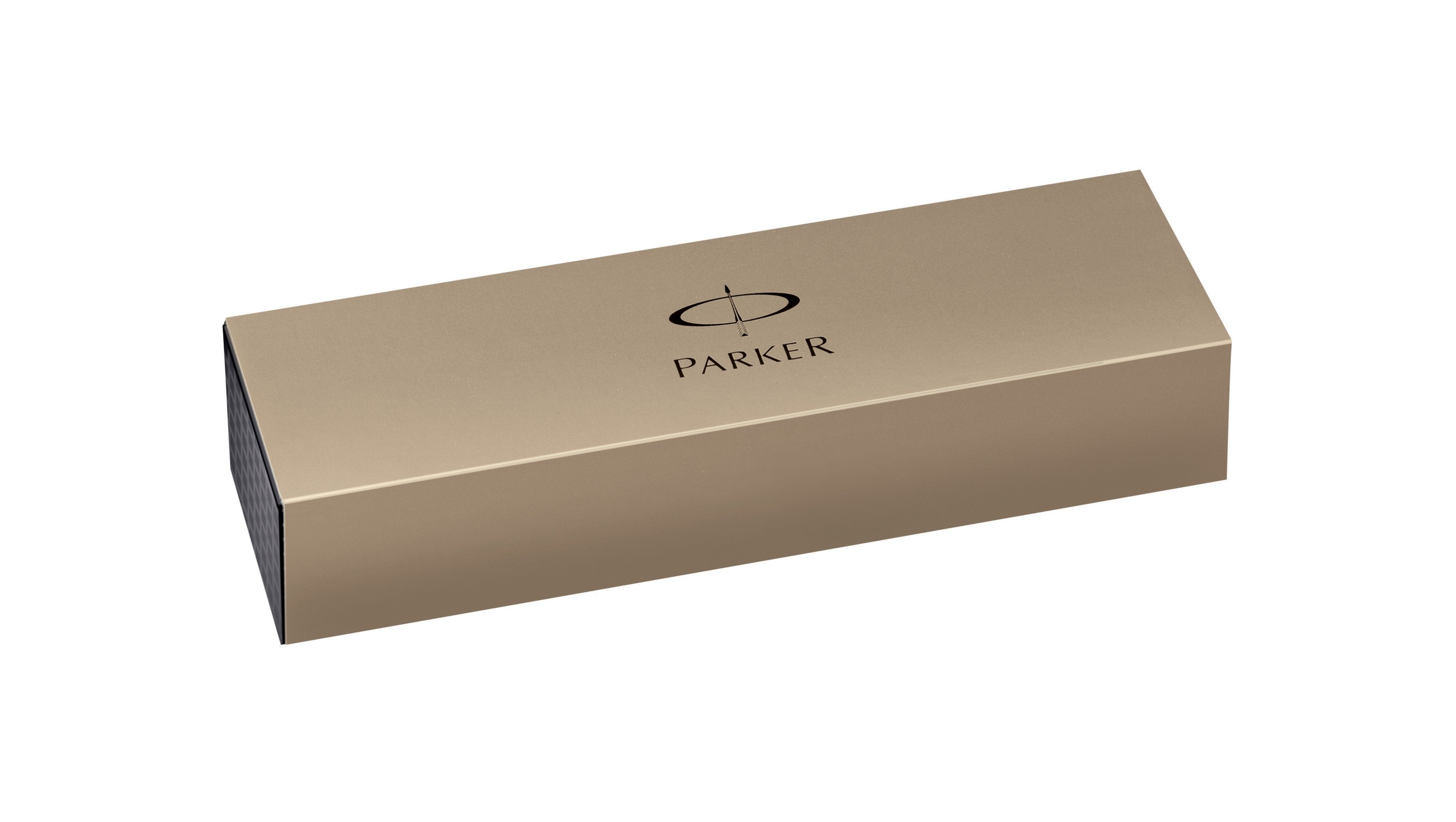 Presented in its PARKER gift box
Your Parker writing instrument is guarranteed for two years from the date of original purchase against defects in materials or workmanship. If found to be defective within the warranty period, your Parker product will be repaired or replaced free of charge.