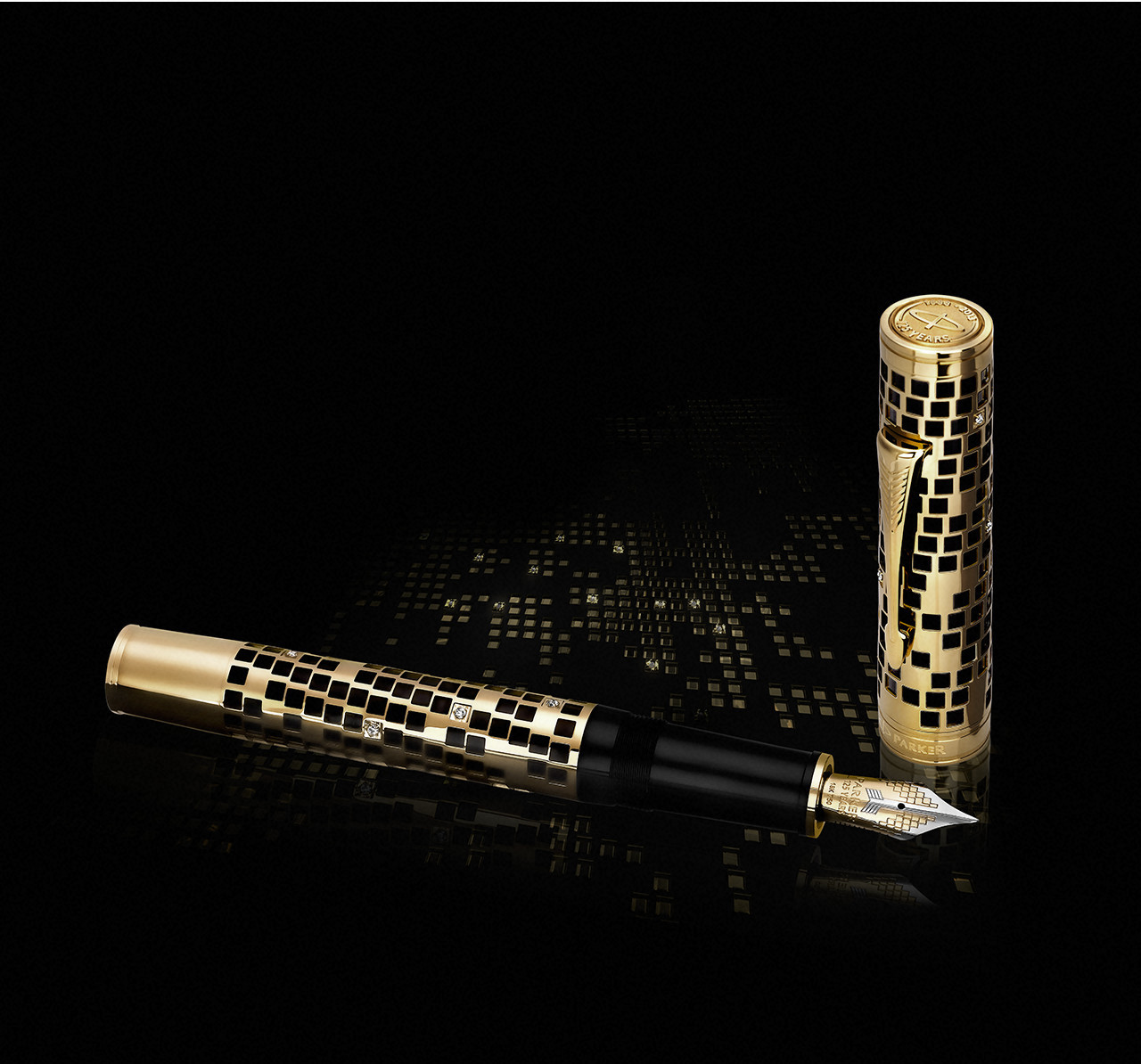 Welcome to Heritage House
Explore 125 years of illustrious heritage
in the fine art of pen making.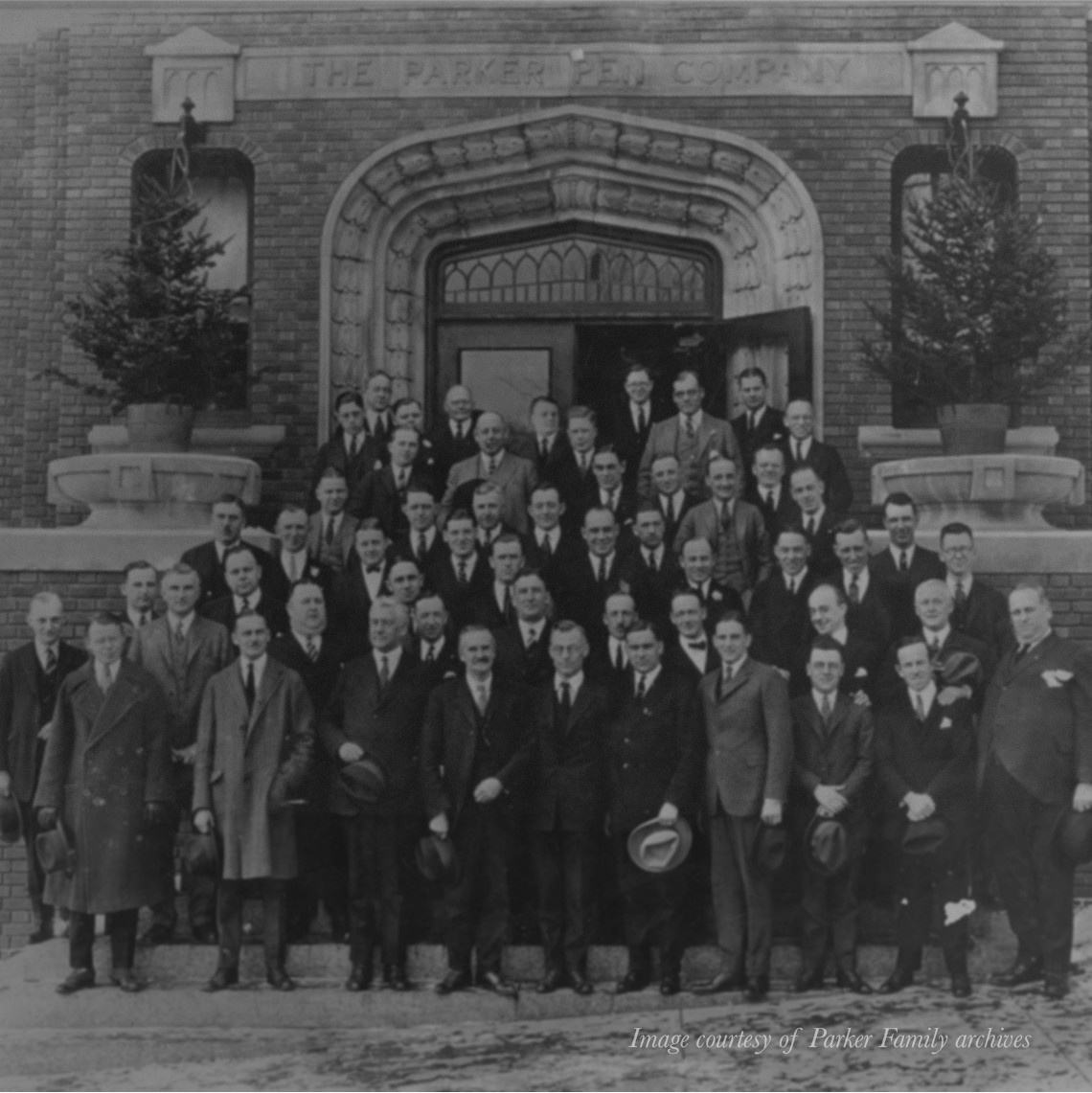 Museum
Celebrating a unique story of craftsmanship in fine writing instruments, PARKER unveiled its first ever private Museum on 23rd January 2015 - an exhibition dedicated to the tale of how one man's imagination and entrepreneurial spirit that shaped the history of Fine Writing.


*museum not open to public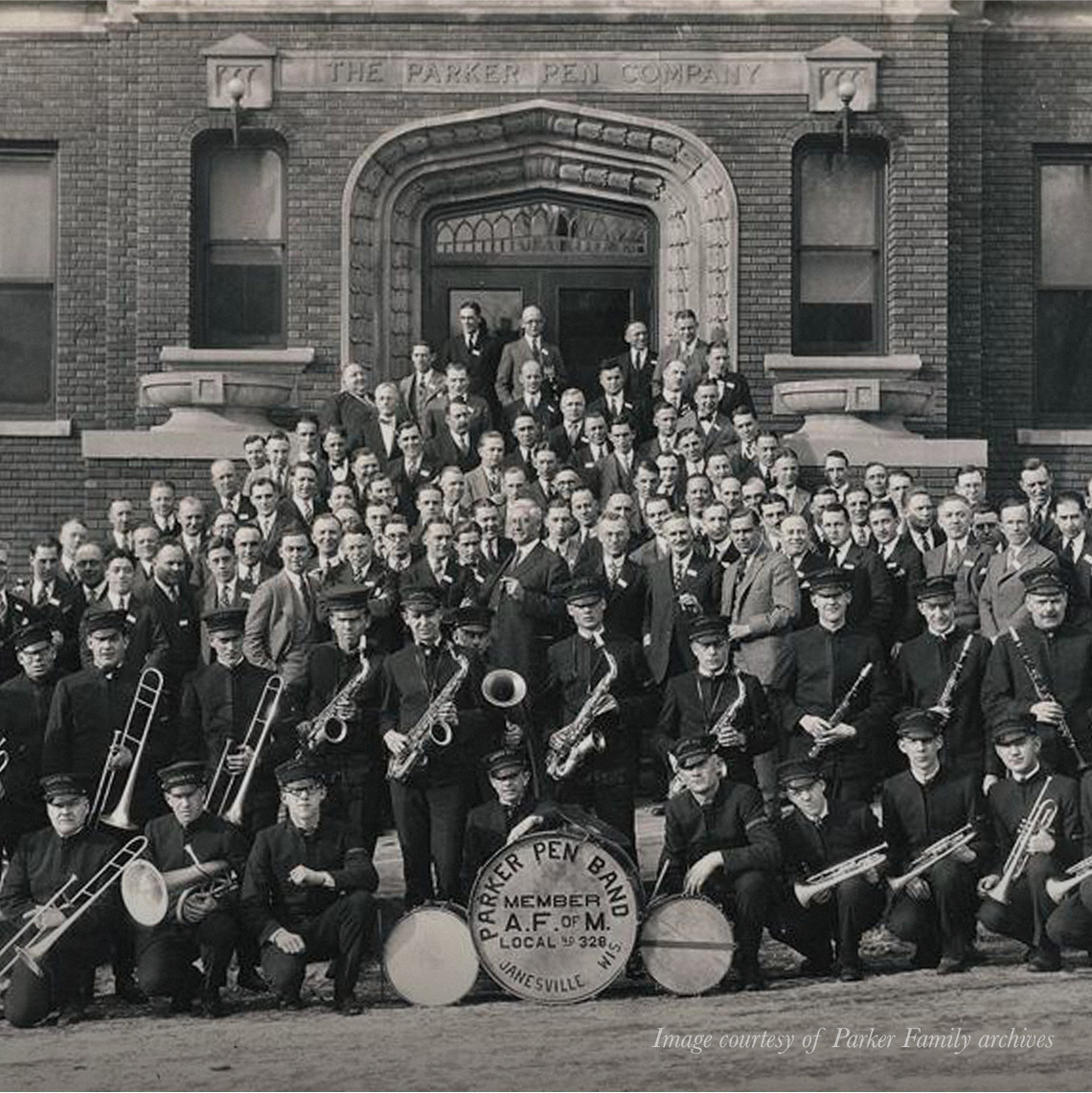 Archive
An unprecedented collection of pens, advertising materials, films, videos and artefacts collected since the foundation of the company in 1888.