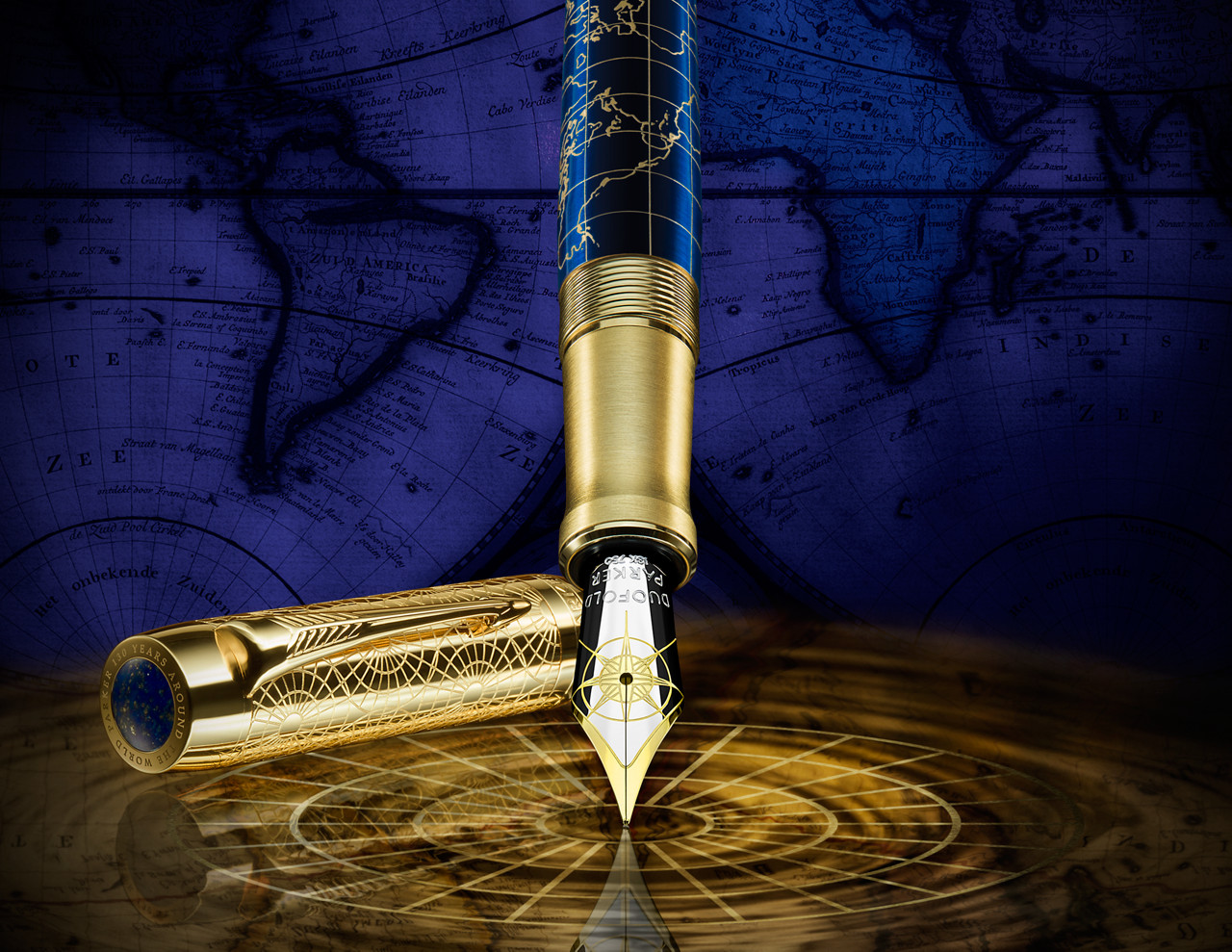 World of
Parker
Welcome to the world of PARKER.

It's a world that spans more than 130 years of pioneering innovation, unique style and world-renowned craftsmanship of exquisite fine writing instruments. With over a century of passion and experience, PARKER continues to build on its heritage and reputation by constantly reinvigorating and transforming the writing experience.

Driven by a long held belief in the importance of the written word, we strive to bestow upon our writers the confidence to craft their own remarkable stories. Because the words we speak can be heard by many, but the words we write transcend time.
ꜜ
Craftsmanship
PARKER's commitment to outstanding craftsmanship has earned two Royal Warrants, a highly prized recognition for continued dedication to the highest standards of service, quality and excellence that ensures the finished product is always a beautiful balance of form and function.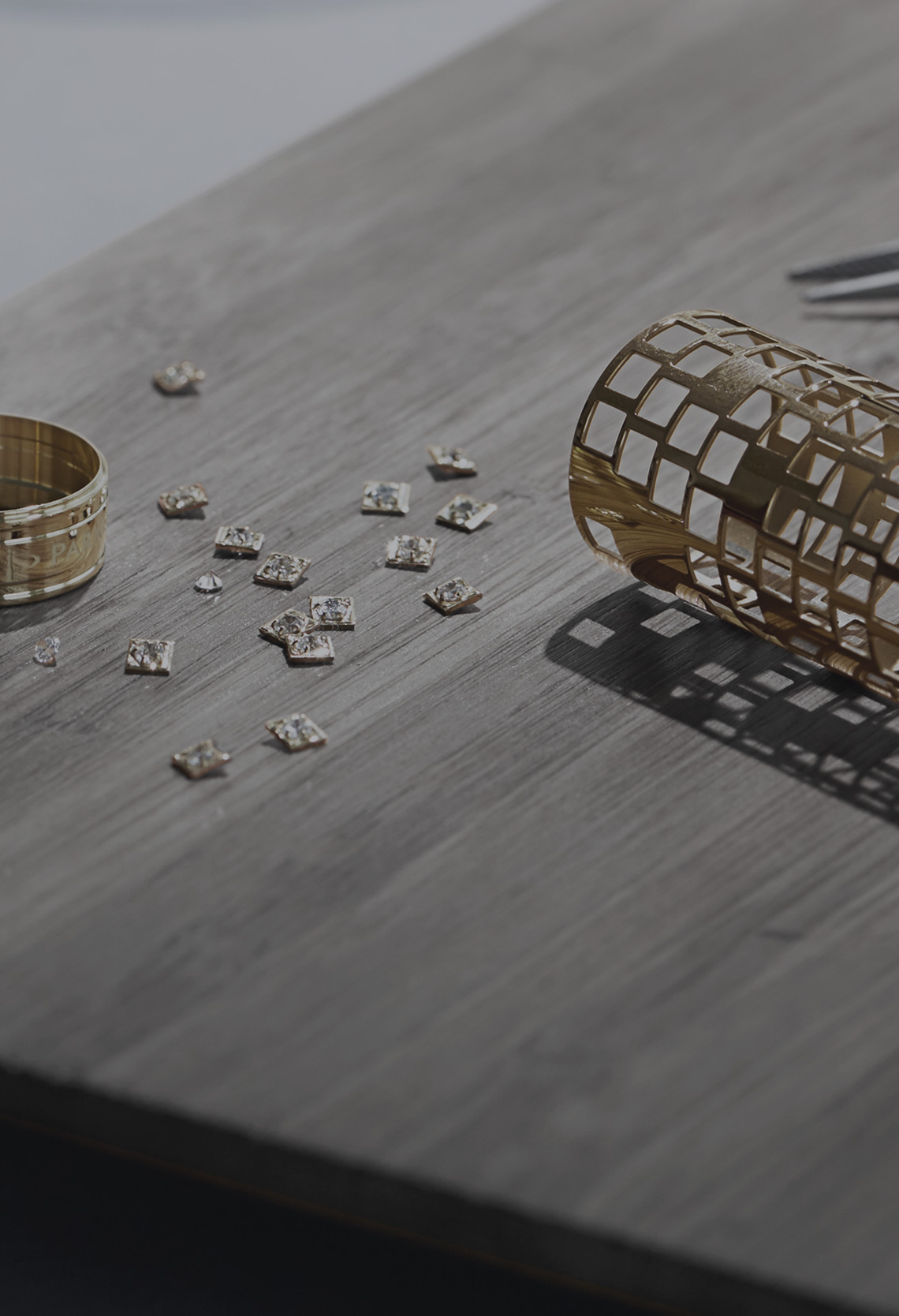 News and Events
Important and up to date information on the latest news and events from the world of PARKER.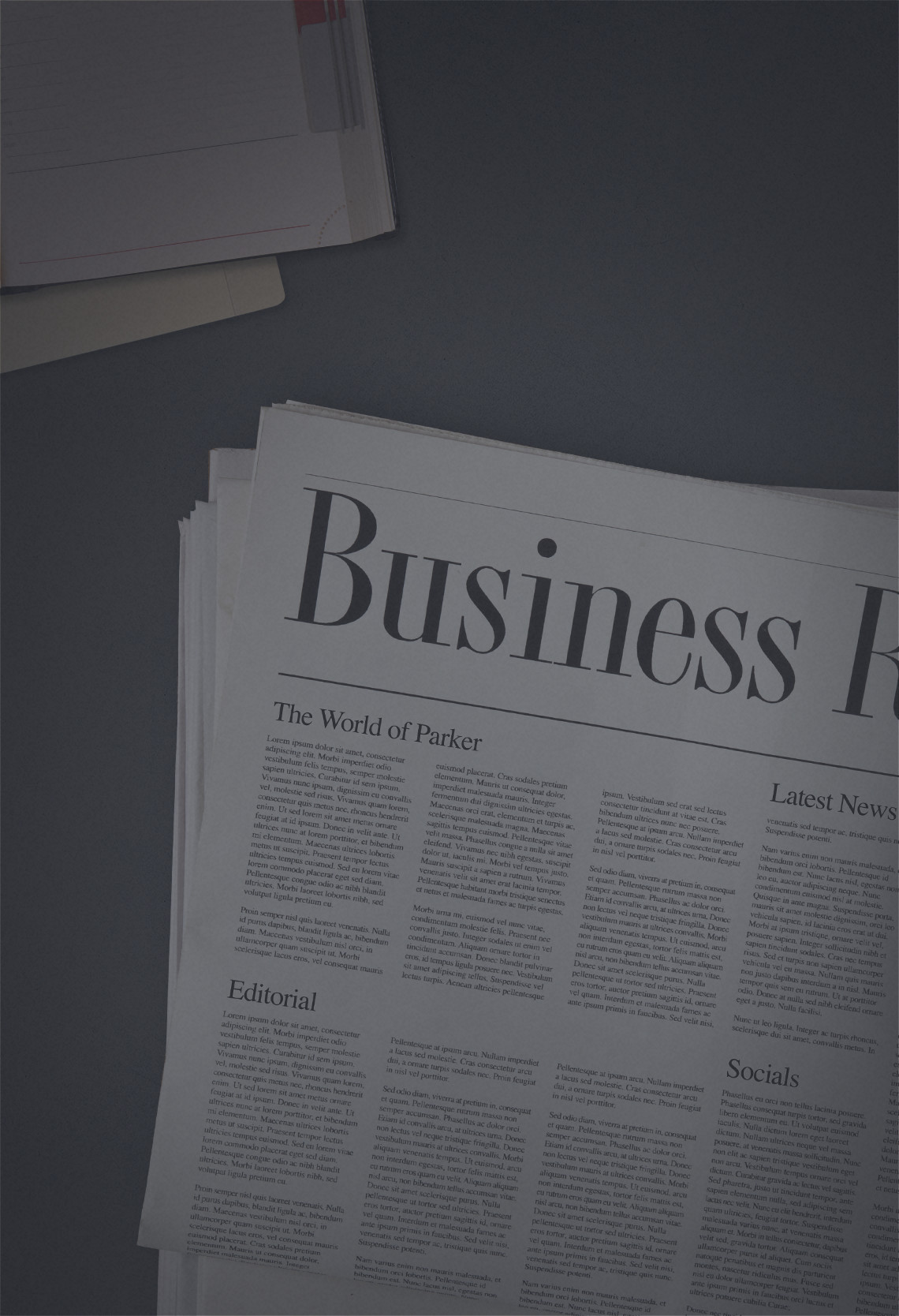 Heritage House
From the PARKER Museum, a private exhibition dedicated to the tale of how one man's imagination and entrepreneurial spirit shaped the history of Fine Writing, to the PARKER Archives that hold an unprecedented collection of pens, advertising materials, films, videos and artefacts collected since the foundation of the company in 1888, explore 130 years of illustrious heritage in the fine art of pen making.