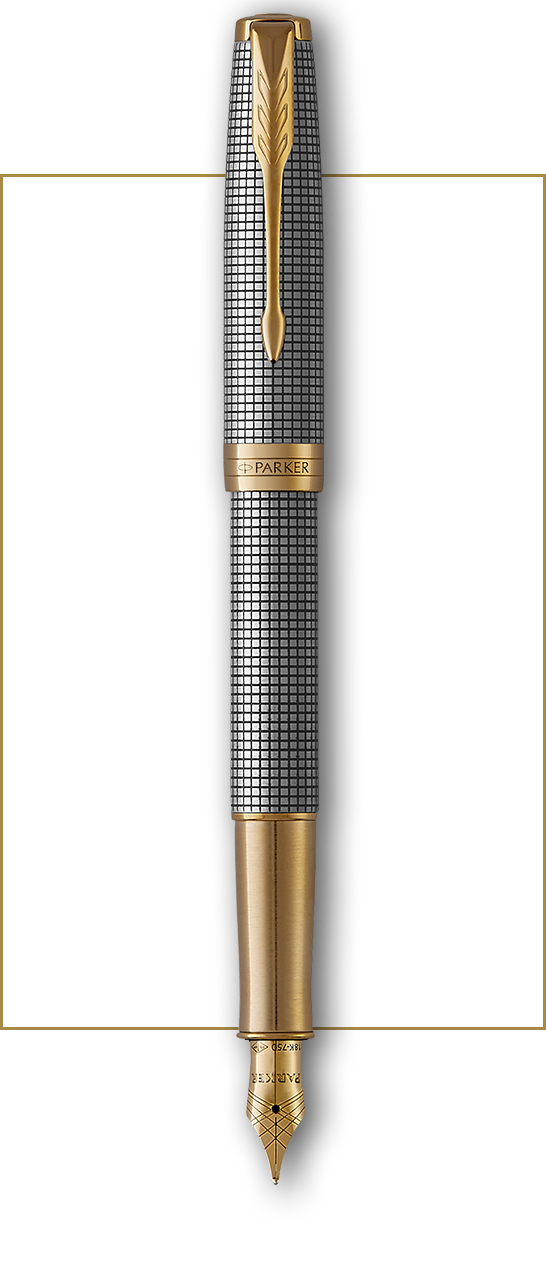 ClassicSonnet
A timeless symbol of elegance.
ꜜ
Flawless QualityHand crafted and individually checked for flawless quality.

Engineered for PrecisionPerfectly weighted and balanced to optomize the twin channel feed and collector system ensuring even supply of ink to the nib.

Crafted NibFinished with stainless steel or 18 carat solid gold plated nibs for an adaptable writing experience.


ꜜ