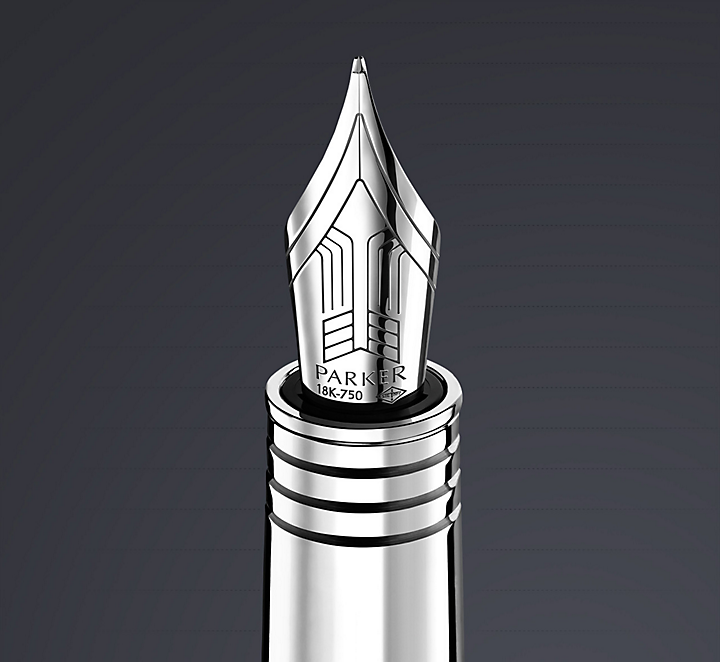 Nib Exchange
Programme
If you are not entirley satisfied by the nib of your fountain pen, you may request a nib exchange to better suit your individual writing style.
ꜜ
Fountain pen nibs
If within 28 days of purchase, you realize that the nib of your fountain pen is not entirely suited to your writing style, Parker offers you the complimentary benefit of exchanging it for any nib of the same value, provided it is undamaged and in excellent condition.
Process for exchange:
Working closely with retail partners, Parker provide dedicated services and professional advice on owning, using and servicing your Parker pen.
Step 1:
Please enter your location into the Store Locator and contact your local retailer to confirm if they provide nib exchange services.
Step 2 if your local retailer service is available:
If your local retailer service is available: Please visit your local retailer with proof of purchase and your pen where they will coordinate the exchange of your nib. If completed within 28 days of purchase the service will be complimentary. If outside of this period, your retailer will provide a quote in-store.
Step 2 if no local retailer service is available:
Please click here for further information.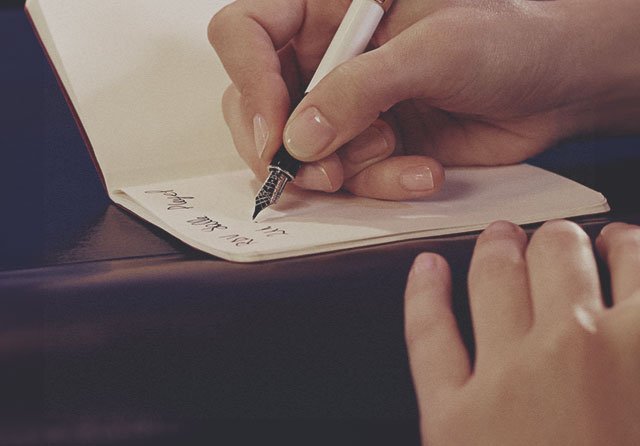 Fountain Pens:
The Nib Exchange Program has been designed to ensure the best writing experience for everyone. With a range of 14 different nibs to suit all writing styles: from exra fine, regular and broad, to straight, italic and oblique, ensure you find your perfect personal expression.
How do I know which nib I currently have?
Each nib is marked with a unique ID code located in a small indentation approximately half way along the back of the nib. Use the key below to distinguish which of the 14 nib sizes you have.
EEF: extra extra fine
EF: extra fine
F: fine
M: medium
B: broad
EB: extra broad
EEB: extra extra broad
FO: fine oblique
MO: medium oblique
RMO: medium reverse oblique
BO: broad oblique
FI: fine italic
MI: medium italic
BI: broad italic

Nibs to suit different writing styles:
REGULAR PEN-NIBS
With a rounded shape at the tip of the writing point, regular pen-nibs provide a smooth, free flowing writing experience and a uniform writing line for any style of writing, both left-handed and right-handed.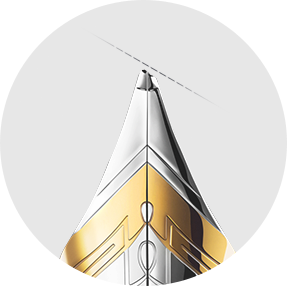 OBLIQUE PEN-NIBS/OBLIQUE PEN-NIBS ORIENTED WITH A CONTRARY SENSE
To compensate for extreme writing angles, these pen-nibs are precision cut at an oblique angle and fitted with a rounded pellet, allowing the pen to write smoothly in all directions.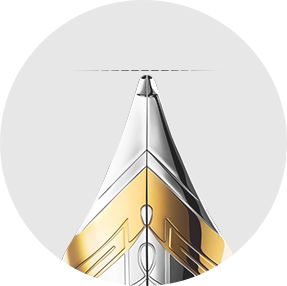 ITALIC STRAIGHT PEN-NIBS
Manufactured with a sharp, straight cut tip and finished with a flat pellet, this pen-nib applies a thick line in one direction and a thin line at right angles to that direction as necessary for the italic style of writing.
NIB SIZE AVAILABILITY
PER COLLECTION
Select a collection to see the nibs available.
NIB SIZE AVAILABLE FOR
COLLECTIONS
Extra extra fine
Extra fine
Fine
Medium
Broad
Extra Broad
Extra Extra Broad
Discover Parker Writing Types
NIB FOR PARKER 5 th
Designed to adapt to the natural angles of your handwriting style for an exceptionally smooth writing experience, Parker 5th feels like an extension of you.

Providing instant interchangeability, Parker 5th refills are available in fine or medium and were designed to eliminate leaks caused by pressure, impact and temperature.


Available in:
Discover
Watch fine nib size demonstration film
Watch medium nib size demonstration film