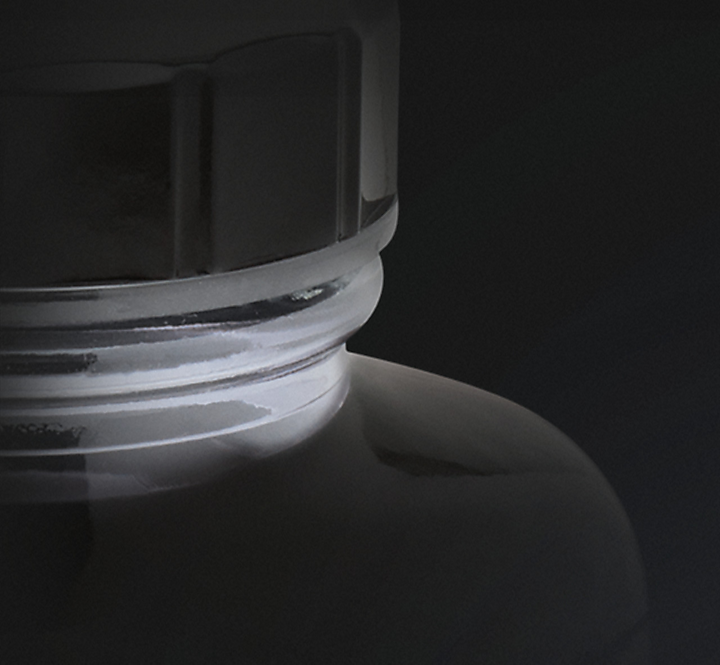 Inks & Refills
PARKER Quink inks and refills are specially formulated to ensure faultless performance and an optimum writing experience.
ꜜ
Standard
Ink Cartridges
Parker ink cartridges are engineered to be used exclusively with Parker fountain pens. Designed for convenience and practicality for a simple refilling process, the cartridges are available in standard or mini.
See Range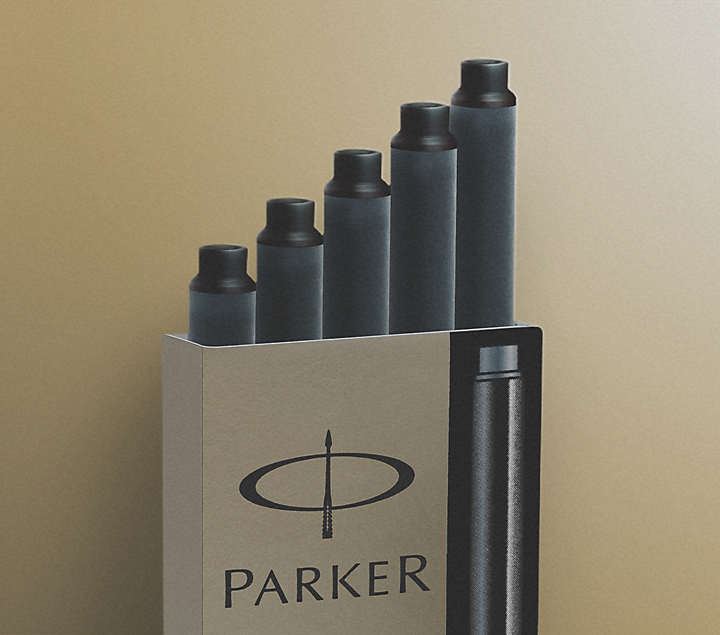 Ink Bottles

Available In

57ml

Availble with two types of converter to draw the ink from the bottle with ease, rediscover an authentic writing pleasure with Parker Ink Bottles.

See Range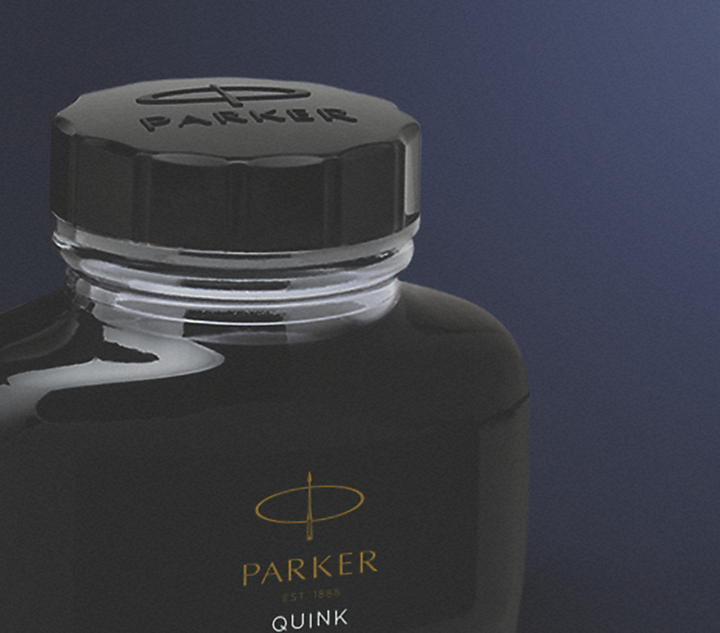 Rollerball Refills


Available in

0.7 mm medium or 0.5mm fine
With its rollerball tip enabling consistent flow of the ink directly onto the paper, the PARKER rollerball refill switches out instantly without leakage for a smooth and convenient replacement of ink.
See Range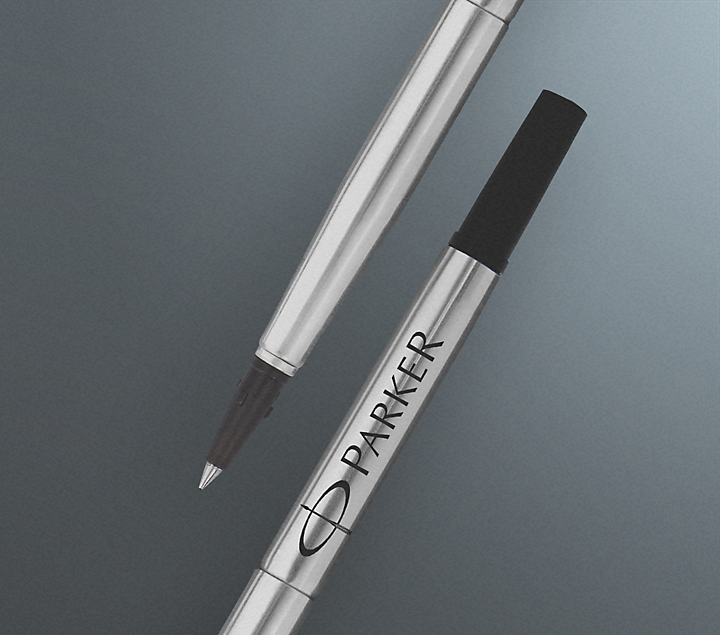 Gel Pen Refills


Available in

0.55mm fine or 0.7mm medium
Designed to fit all Parker ballpoint pens, the gel pen refills offer an alternative writing sensation with a silky smooth finish available in a range of vibrant tones.
See Range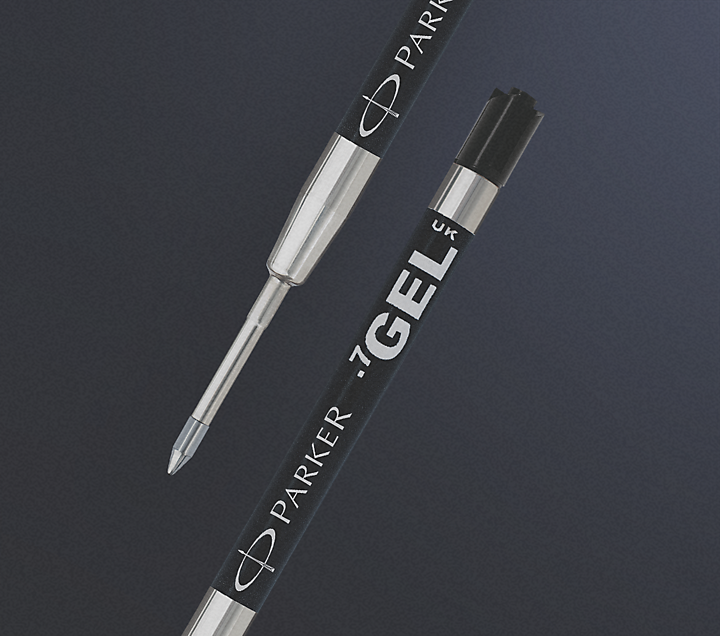 Ballpoint Refills


Available in

0.8mm fine or 1mm medium
Delivering a constant flow of quick drying ink, the ballpoint refills offer convenience and reliability, switching out with ease for rapid and clean ink replacment.
See Range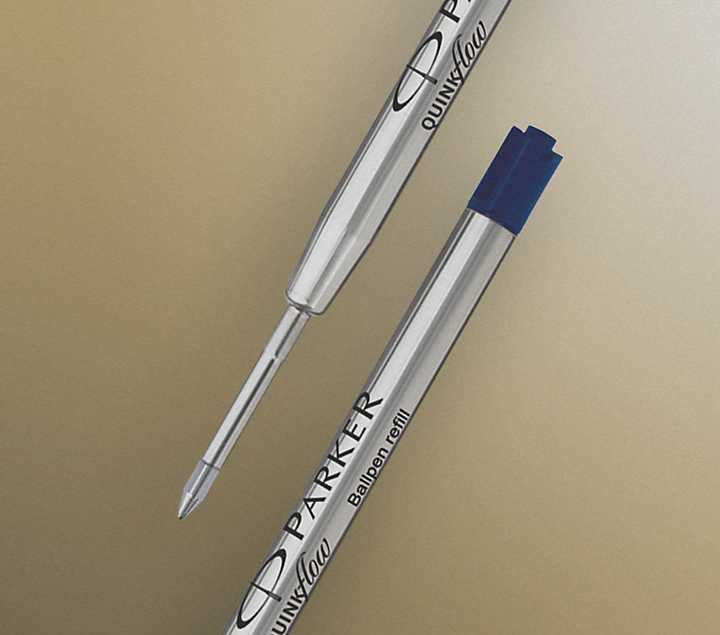 Parker 5TH Refills
Providing instant interchangeability, Parker 5th refills are available in fine or medium and were designed to eliminate leaks caused by pressure, impact and temperature.
See Range