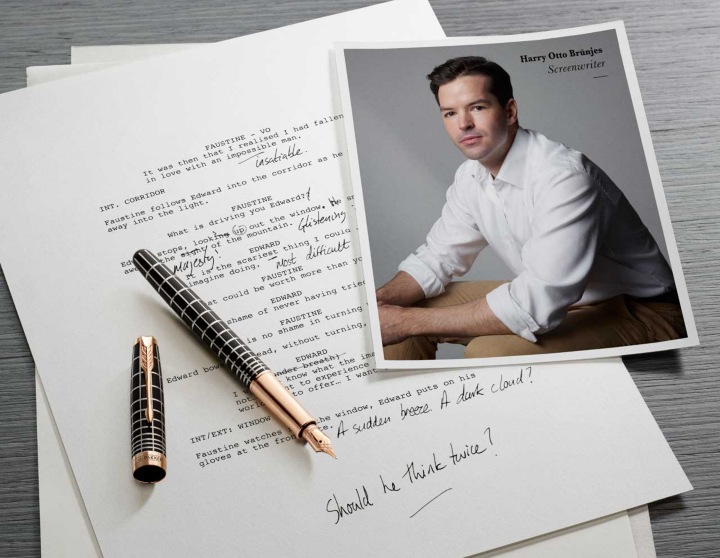 FOR BETTER THINKING
You don't just need a pen, you need a Parker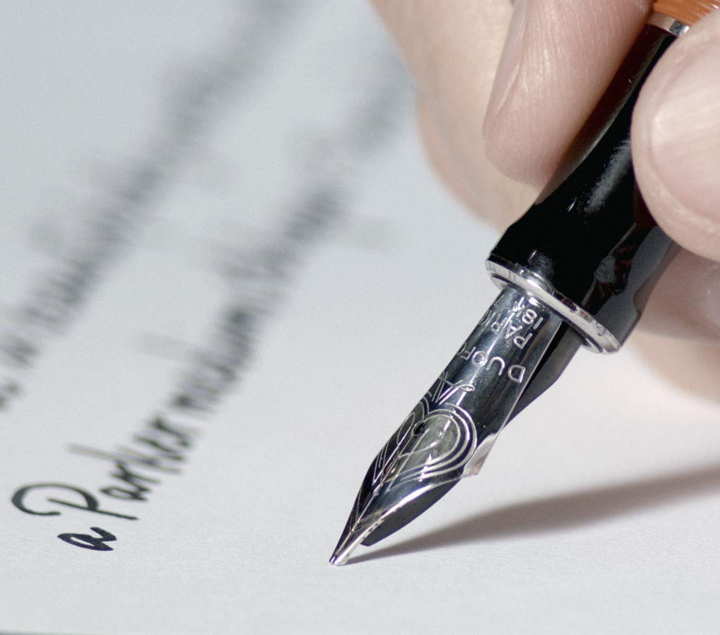 Elevate Your Thinking
In a fast paced world, the act of writing provides the opportunity to slow down, organize your thoughts and embrace your best ideas. It fills the gap for authentic and finely crafted words in the age of instant communication.

It's writing that elevates your thinking and encourages focus, and nothing leads to better thinking than using a finely crafted Parker Pen.

Explore our new range below.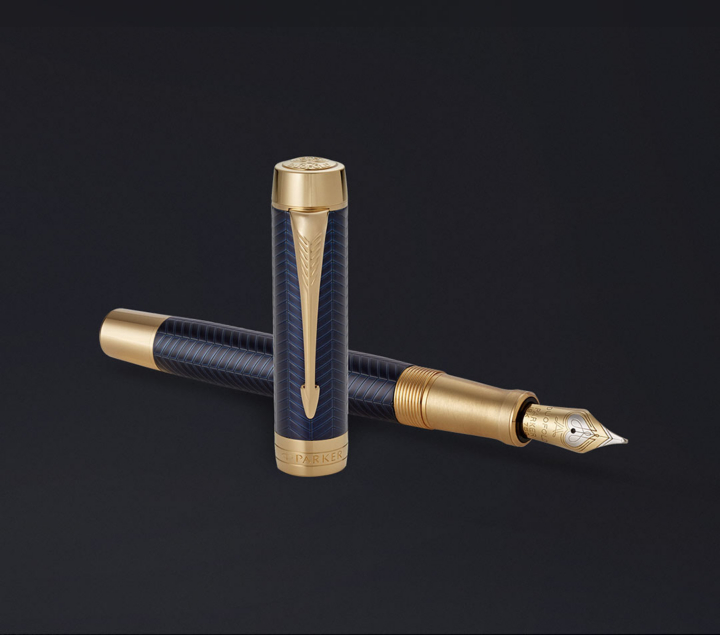 A MODERN TWIST ON A PARKER CLASSIC
An emblem of Parker's heritage and a symbol of timeless excellence since 1921, Duofold remains the most distinguished pen in Parker's discerning lineage.
Discover More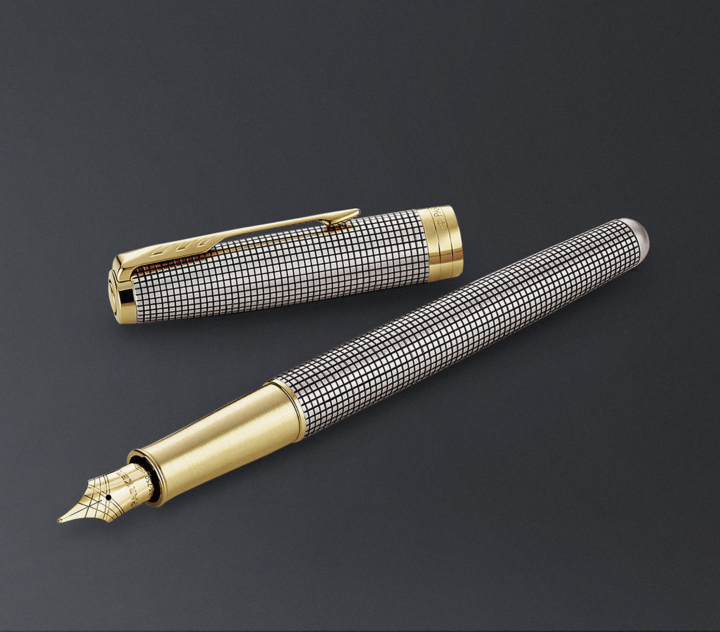 A TIMELESS SYMBOL OF ELEGANCE
Hand crafted and individually checked for flawless quality. Sonnet is a classic expression of refined style and a symbol of timeless elegance.
Discover More
STORE LOCATOR
FIND YOUR LOCAL PARKER RETAILERCheck out our store and we will find the perfect pen for you.
Harrods
87-135 Brompton Road
London SW1X 7XL


Selfridges
400, Oxford Street
London W1A 1AB


Penfriend
17, Fleet Street
London EC4Y 1AA


John Lewis
Sloane Square, Chelsea
London SW1W 8EE


STORE LOCATOR