Craftsmanship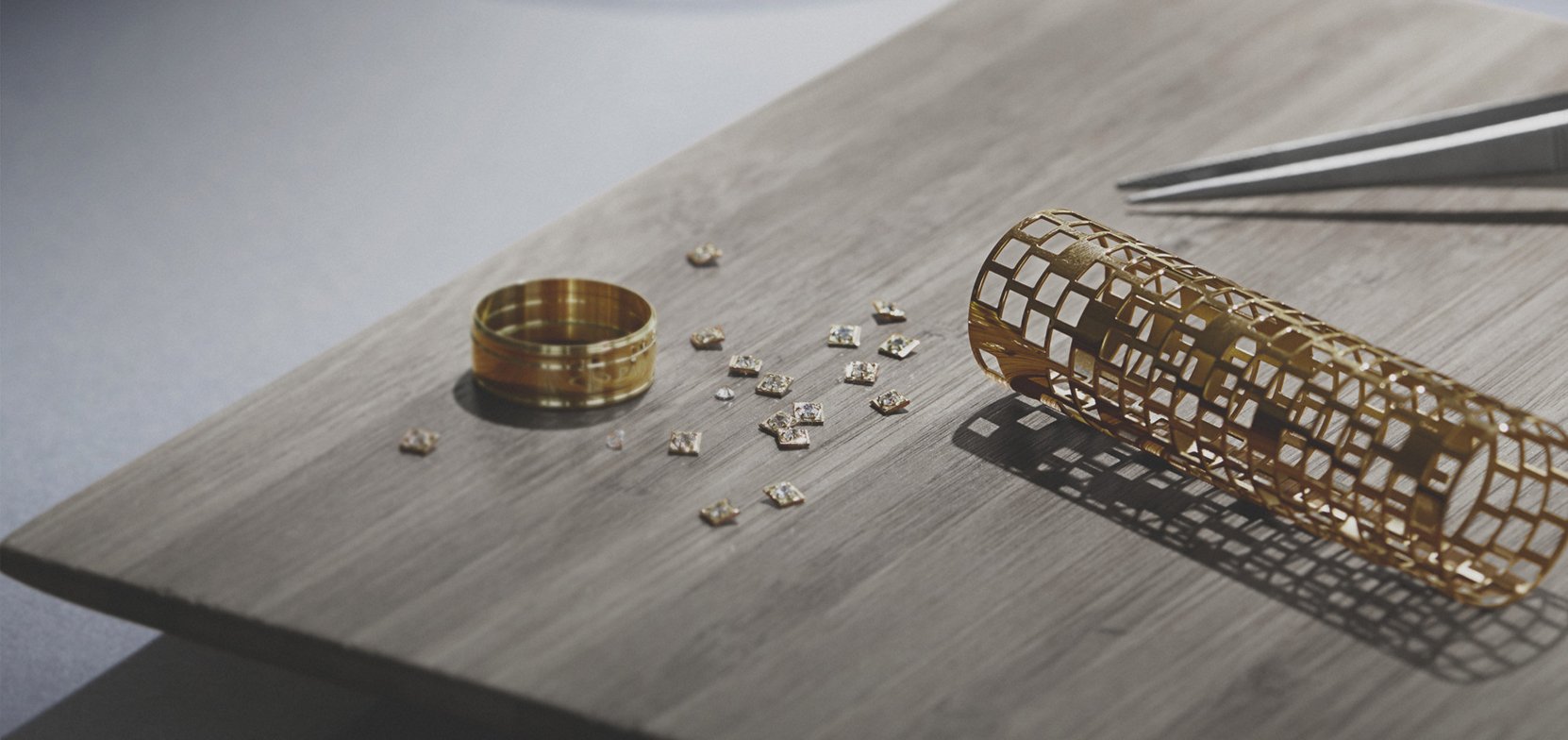 Our Experts
Skilled and dedicated teams of expert craftsmen have always been integral to the success of Parker for more than 125 years.
Reinvention From 1888 to present day, Parker's craftsmen and designers have never stopped working, innovating, and reinventing the Parker pen.
Creation Making a Parker pen is a solemn act of creation. Modern Parker pens are complex mechanisms of up to 21 individual parts designed to work together to produce pens of discerning quality. For the most prestigious lines, meticulously selected materials are enhanced by decorative treatments and manual polishing before being assembled by hand and rigorously tested. Attention to detail is at the core of every Parker pen and it requires experts who have an aesthetic attention to detail.
The Fine Art of Pen Making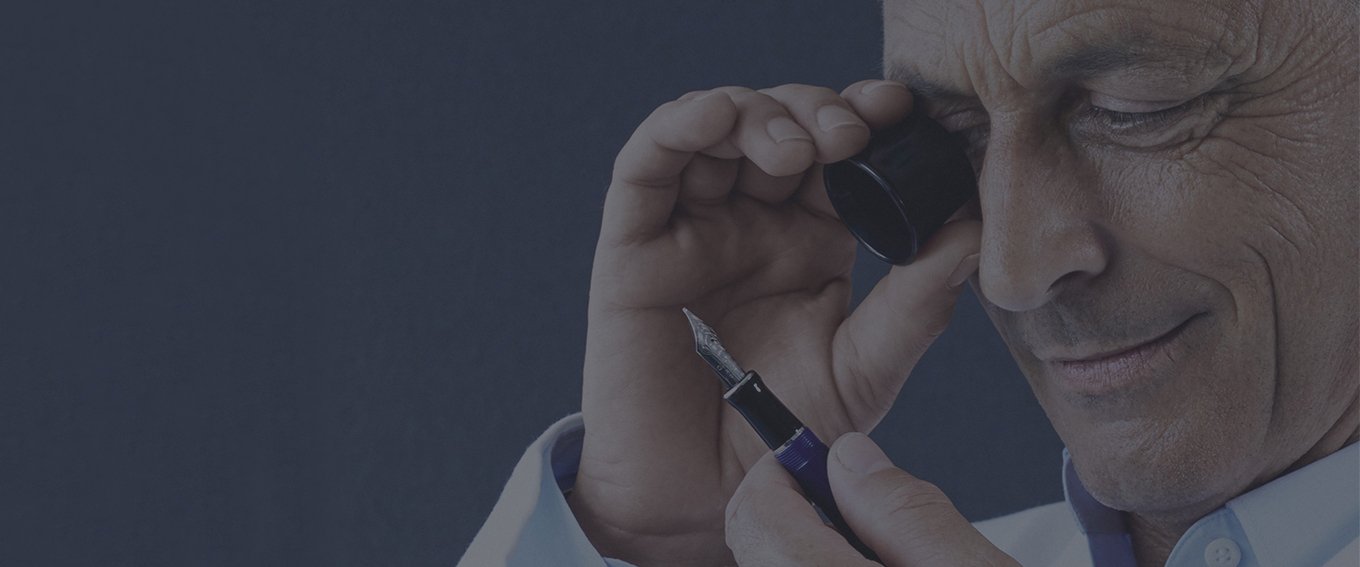 Unique craftsmanship and attention to detail are the key components of every Parker pen.
The Drawing Meticulously conceived by our world-class designers located in our Design Excellence Centre, Parker pens are initially hand drawn and elaborated on paper before being realized in 3D. From here, the design of each individual characteristic and element of the pen takes shape to produce pens of discerning quality and beauty.
Precious Materials Our highly skilled in-house experts carefully select precious materials such as rhodium, platinum, gold, silver, and precious resins and manually polish and enhance them with decorative treatments such as precious stones before they are assembled, along with 18K solid gold nibs, by hand.
Bespoke Process Over the years, Parker has continued to demonstrate expertise in the fine art of pen making, constantly refining the processes to remain at the cutting edge of craftsmanship capabilities.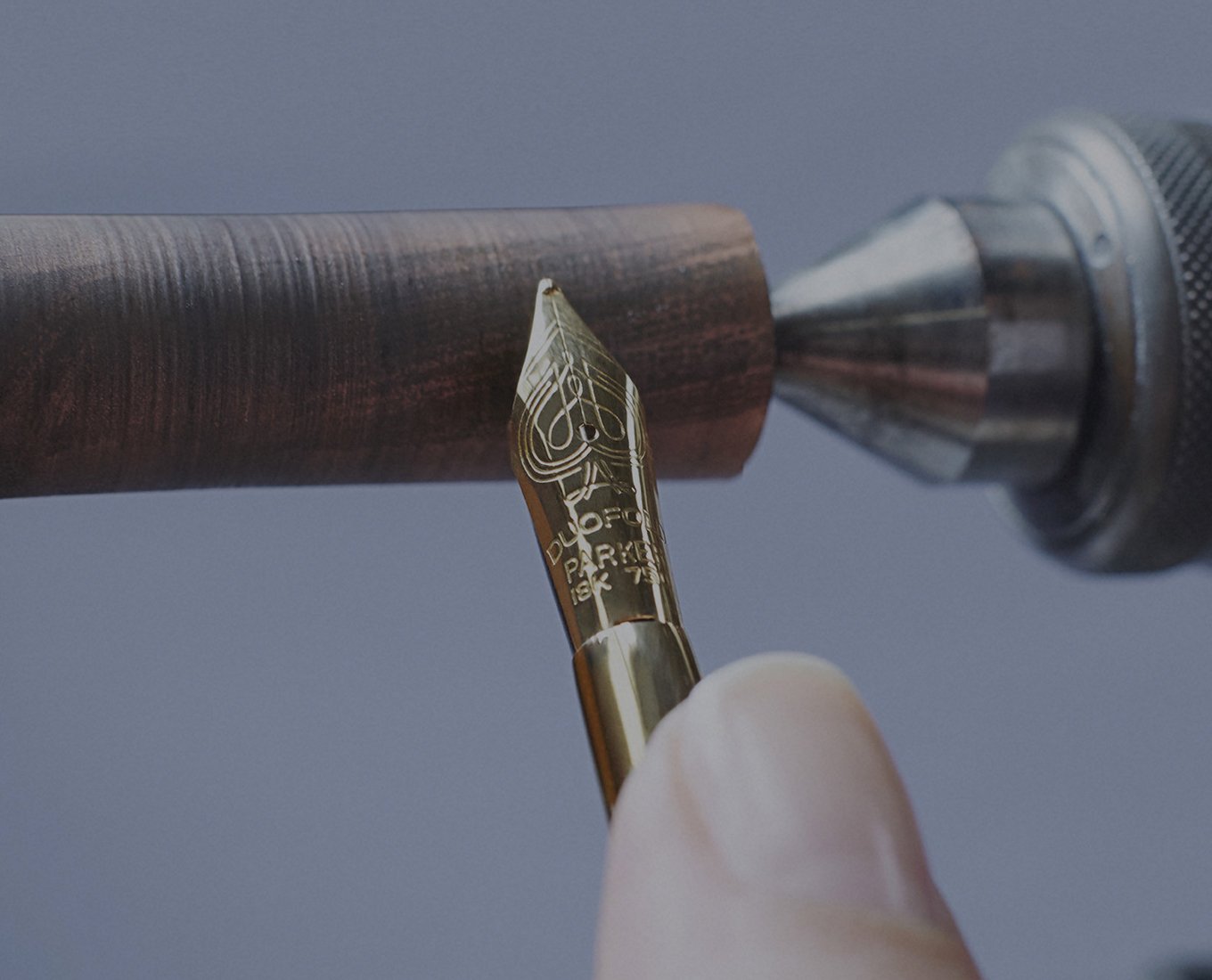 The chiseling process The pen is chiseled to create intricate and beautiful designs providing a tactile experience when writing with the pen. The lacquering process The pen is delicately lacquered to create a multitude of different effects; from a satin, glossy, or matte finish to a range of eye-catching colors and finishes. Each individual pen is checked by hand to ensure it lives up to the quality expected by Parker. The lasering process The body or cap of the pen is finely lasered with delicately crafted patterns to create a stylish finish.
Nib Excellence Making a Parker pen nib is a precise and refined process. They are created from a single sheet of precious metal, which is pressed, compressed to ensure strength, and then cut to shape. A small ball of iridium is added to the base to allow the ink to transfer smoothly to paper before a slit is cut in the nib, by the tip of a diamond no thicker than a hair, to separate the nib and allow the ink to flow. Comprising of twelve individual stages during manufacturing, the most prestigious nibs are quality-control checked and fine-tuned by hand to ensure maximum performance.
Nib Painting Parker's finest nibs are hand assembled with decorative chiseling and engraving techniques to ensure that Parker pens are exquisitely beautiful.