IM Premium Big Red
Rollerball
Medium nib
Standard
Black ink
$49.00
Availability:

In stock

Coming soon
Description
IM Big Red Anodized aluminium CT
Finish
Chrome finish
Trims Metal
Anodized aluminium
Material
Big Red Anodized aluminium
Cap Material
Stainless Steel
Nib Material
The Finish
PARKER revolutionized the pen market in 1921 with the introduction of its Duofold Big Red. Its intense shade remains a beacon of the brand's sense of innovation and audacity, moulded to a modern aesthetic in this year's Parker IM Premium Big Red.
The Trim
Shiny chrome finish / Brushed section
The Nib
FreeInk technology, well-known for consistent, fluid lines and long-lasting colours.
In the Gift Box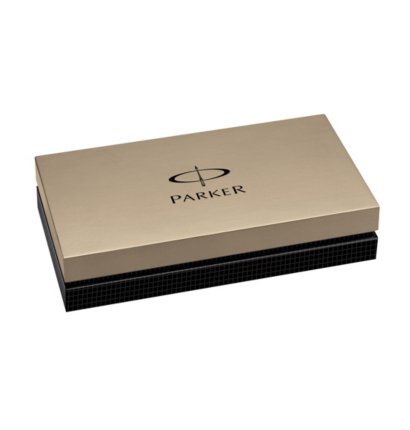 Presented in its PARKER gift box
reviews
warranty
shipping info