IM Premium Blue-Black
Fountain Pen
Medium nib
Standard
Black ink
$69.80
Availability:

In stock

Coming soon
Description
IM Blue-Black Anodized aluminium CT
Finish
Chrome finish
Trims Metal
Anodized aluminium
Material
Blue-Black Anodized aluminium
Cap Material
Stainless Steel
Nib Material
The Finish
Praised as much for its quality as for its distinctive colour, the quick-dry PARKER Quink ink garnered global acclaim when first launched back in 1931. Re-mastered here in the Parker IM Blue-Black, this unique tincture will forever evoke the breakthrough success story of PARKER's fast drying ink.
The Trim
Shiny chrome finish / Brushed section
The Nib
Nib in stainless steel for superior resistance and durability. Designed to provide an optimal writing angle for both right- and left-handed writers.
In the Gift Box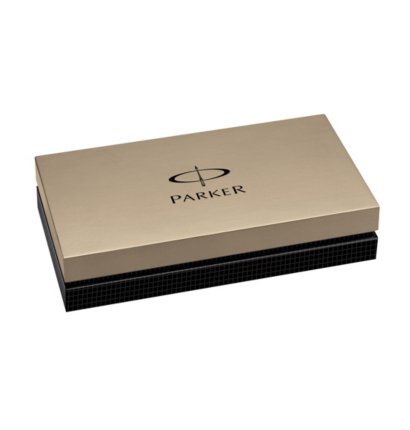 Presented in its PARKER gift box
reviews
warranty
shipping info