Premier Luxury Black
Rollerball
Fine nib
Standard
Black ink
$440.80
Availability:

In stock

Coming soon
Description
Premier Soft Touch Black Lacquer Palladium Colored Lines
Finish
Palladium finish
Trims Metal
Lacquer on brass
Cap Material
The Finish
A black rubber effect lacquer combined with laser engraving and Palladium color.
The Trim
Palladium finish on trims for a trendy rendering.
The Nib
Solid gold nib (rhodium finish) for the ultimate experience in writing comfort and high precision lines. Manually assembled to ensure flawless quality. Stamped with 18K-750 solid gold and goldsmith's hallmarks.
In the Gift Box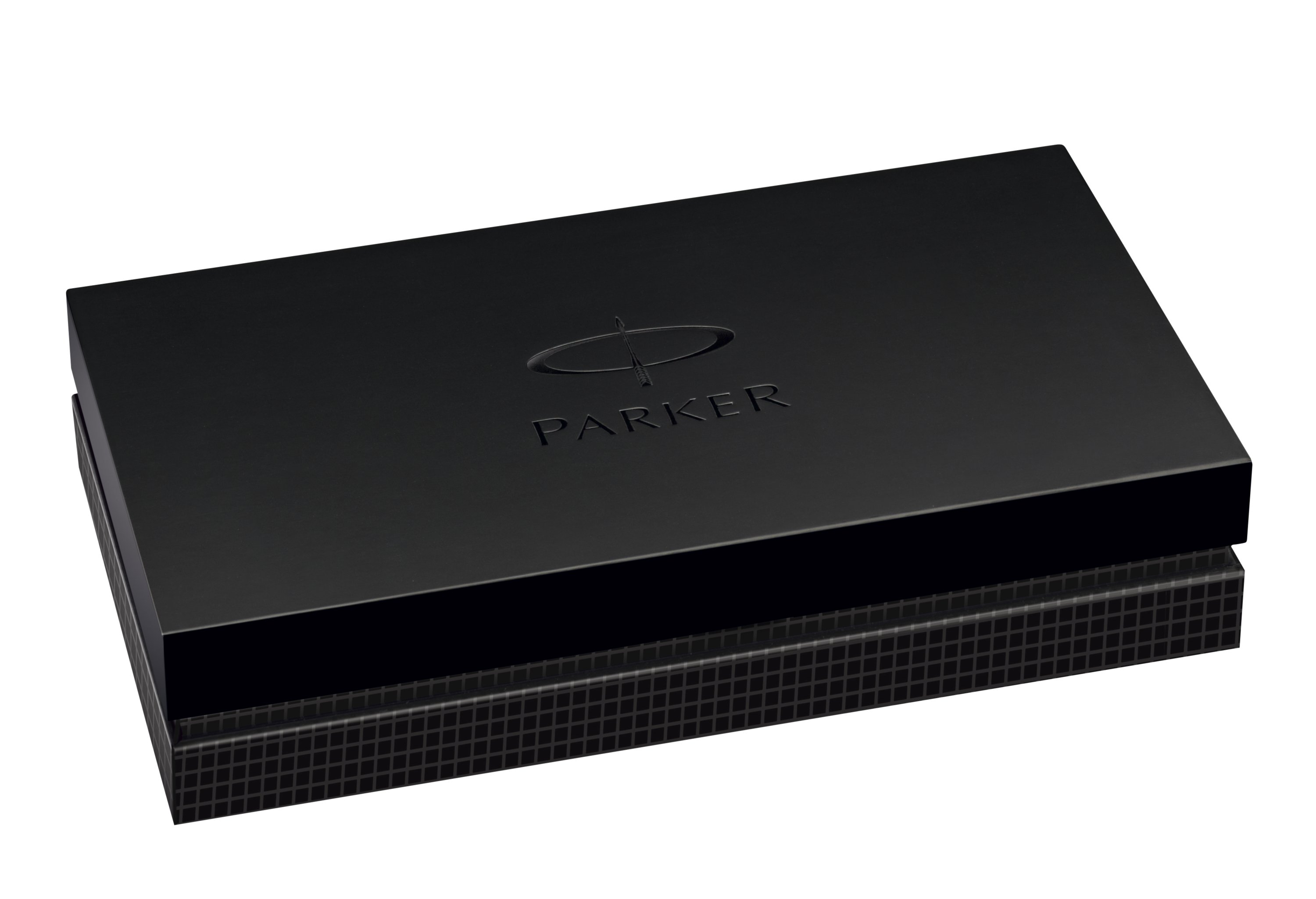 Presented in its PARKER gift box
reviews
warranty
shipping info