Premier Deluxe Graduated Chiselling
Fountain Pen
Fine nib
Standard
Black ink
Description
Premier Deluxe Graduated Chiselling GT
Finish
Gold plated trims
Trims Metal
Two tone 18k Gold rhodium plated
Nib Material
The Finish
Modern chiseling with 23-carat gold plated for a contemporary style.
The Trim
23 carat gold plated.
The Nib
Solid gold nib (with rhodium highlights) for the ultimate in writing comfort and high precision lines. Hand polished and manually assembled to ensure flawless quality. Stamped with 18K-750 solid gold and goldsmith's hallmarks.
In the Gift Box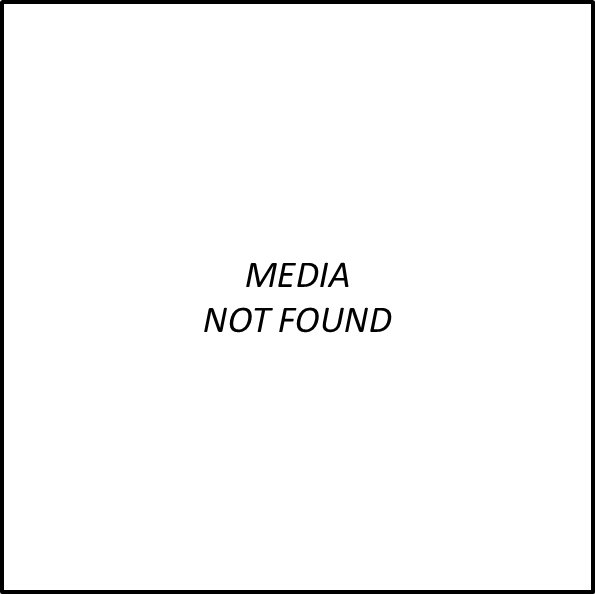 Presented in its PARKER gift box
reviews
warranty
where to buy